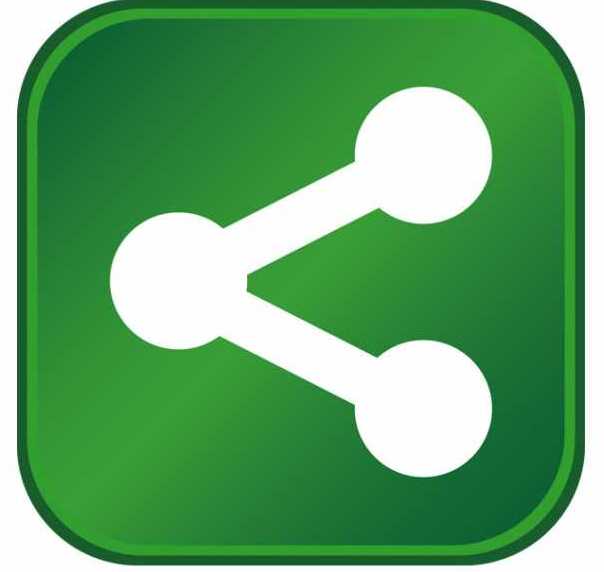 Vertical farming company Kalera has bought a facility in St. Paul, Minn., that it plans to convert into its eighth growing location, where it will grow millions of heads of lettuce per year and provide fresh produce to retailers and restaurants. The facility will also generate approximately 70 jobs when it opens.
"Minnesotans are all too familiar with the limitations of a challenging climate," said Daniel Malechuk, CEO of Florida-based Kalera. "They also take great pride in local accomplishments, so we are extremely excited to facilitate this opportunity for Minnesotans to have fresh, high quality produce year-round, grown by the locals for the locals." 
Kalera uses a closed-loop irrigation system, which allows plants to grow while consuming 95% less water compared to field farming.
The company operates two growing facilities in Orlando, Fla., and started operations this week at a facility in Atlanta, reports the Orlando Business Journal. It's also building facilities in Houston; Denver; Columbus, Ohio; Seattle and Hawaii. The 10-year-old company uses cleanroom technology and processes to eliminate the use of chemicals and remove exposure to pathogens, the company said.
Once all the farms are operational the total projected yield is several tens of millions of heads of lettuce per year, or the equivalent of over 1,000 acres of traditional field farms.
In Florida, the company's customers include Publix Supermarkets Inc. and Universal Orlando Resort, as well as restaurants and hotels. It's also targeting new customers to further expand its reach, such as school systems, as Orlando Business Journal previously reported.
Kalera employs 130 people and plans to grow its workforce to more than 300 companywide by the end of 2021, says OBJ.