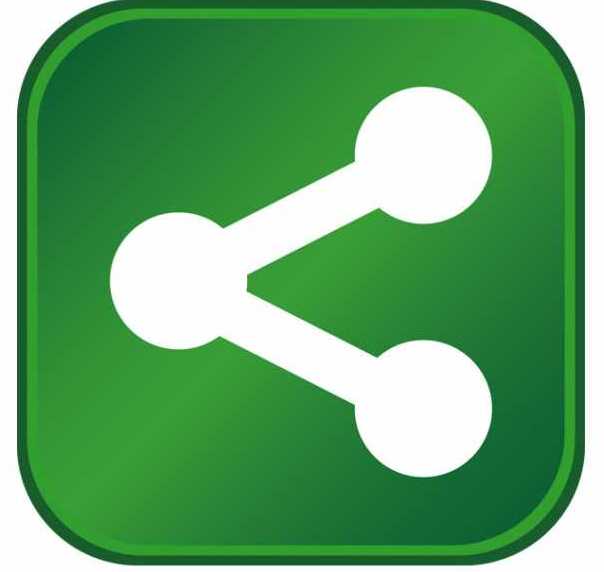 Image via Wikipedia
Involta, LLC announces plans to build and operate a 20,000-square-foot hardened enterprise data center in Duluth, Minnesota. While final approvals from local agencies are still pending, design of the facility is currently underway.
The high-security colocation data center will house mission critical computer systems and related components for healthcare organizations, businesses, government and educational institutions. The $10.5 million facility will be a stable, predictable, high-performance data center complete with environmental systems and controls, redundant back-up power, specialized fire suppression, and reinforced concrete building construction. The 24,000 square foot facility will feature 10,000 square feet of conditioned data center space that will utilize the naturally cooler climate of Duluth to increase efficiency. The building is being designed to be LEED certified.
The Duluth data center facility will present significant advantages for area businesses and customers from the Twin Cities area. "The ability to share the substantial costs of housing and managing mission critical systems and the option of off-site data storage for disaster preparedness planning is becoming increasingly important to businesses," said Bruce Lehrman, CEO, Involta. "Building and maintaining a separate, stand-alone data center is very costly ", he said. "By colocating, businesses can realize the advantages of an advanced data center while actually cutting costs. Use of this data center will allow business leaders to focus on their core businesses rather than complex infrastructure and facilities issues."
Lehrman recognized local governmental and business development organizations for their assistance in making the project a reality. "Without the assistance of St. Louis County, the City of Duluth and APEX it is unlikely this project would have made it out of the planning stage," said Mr. Lehrman.
"We were pleased to have the opportunity to assist in bringing this facility to Duluth," said, Rob West of APEX. "This data center represents a business multiplier, a significant economic engine for the region and is precisely the sort of development APEX has been working to promote."
Lehrman also praised the efforts of Minnesota Power, a division of ALLETE, for their project assistance. "They stepped up with the community expertise, real estate and the reliable power strategy we needed to locate a data center," said Lehrman.
Multiple anchor tenants have already leased space in the facility including Essentia Health and SISU.
Involta anticipates the facility will be fully operational by the third quarter of 2012.
 

About Involta
Involta provides full service data center facilities and the expertise to manage and protect mission critical computer systems and associated data. With highly secure physical data center facilities and expertise in data protection and disaster recovery, Involta is a single source partner to ensure critical information is protected and constantly available.
Founded in 2007, Involta was ranked #40 on the 2010 Inc 500 list of the fastest growing private companies in the United States and is a recognized and preeminent provider of data center facilities and technology services in the Central United States.