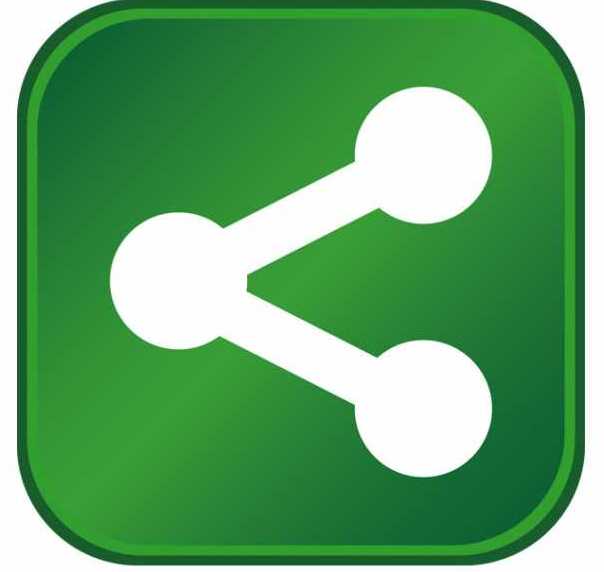 The Minnesota Department of Employment and Economic Development (DEED) announced that Kindeva is expanding in Woodbury, Minn.  
Kindeva's expansion in Woodbury is expected to create 35 new jobs, and 250 employees and contractors are expected to transition to the new headquarters when it's complete. DEED is supporting this project through $515,000 from the Minnesota Investment Fund (MIF), $350,000 from the Job Creation Fund (JCF), and $475,000 in Innovative Business Development Public Infrastructure (IBDPI) in partnership with the City of Woodbury. 
"I am proud of our state's work to help Kindeva, an innovative Minnesota company with global operations, expand their business right here in Minnesota," said Governor Tim Walz. "I congratulate Kindeva on growing their headquarters and creating 35 new jobs in Woodbury." 
"I am excited to call Woodbury the permanent home of our corporate headquarters," said Aaron Mann, CEO of Kindeva Drug Delivery. "I believe that both the location and the modern, functional design of the facility will help us attract new talent. We appreciate the strong support from the City of Woodbury and the State of Minnesota." 
"Kindeva's expansion is a testament to Minnesota's leadership in health innovation and technology," said DEED Commissioner Steve Grove. "DEED is focused on growing jobs and empowering the growth of Minnesota's economy." 
Kindeva, a leading global contract development and manufacturing organization (CDMO), specializes in solving complex drug delivery challenges for its pharmaceutical and biotechnology customers. It has a strong legacy of development-driven solutions in the pharmaceutical, biotech and life sciences sectors. 
"We are delighted to welcome the global headquarters of Kindeva Drug Delivery to Woodbury.  As the first commercial development in this part of the community along I-94, the Kindeva project represents a new development pattern for the city, with a focus on light industrial, manufacturing and distribution uses," said Woodbury Mayor Anne Burt. "It will establish the northeast area as a first-class business park and offer a unique opportunity to diversify the city's job and tax base." 
The Minnesota Investment Fund provides loans and grants to companies that create and retain high-quality jobs with a focus on industrial, manufacturing and technology-related industries to increase the local and state tax base and improve the economic vitality for all Minnesotans. 
The Job Creation Fund provides financial incentives to new and expanding businesses that meet certain job creation and capital investment targets. 
The Business Development Public Investment grant program supports communities outside the Twin Cities metropolitan area. Under the program, DEED awards 50% of eligible capital costs for the qualifying public infrastructure projects. These projects include wastewater collection and treatment, drinking water, storm sewers and more.