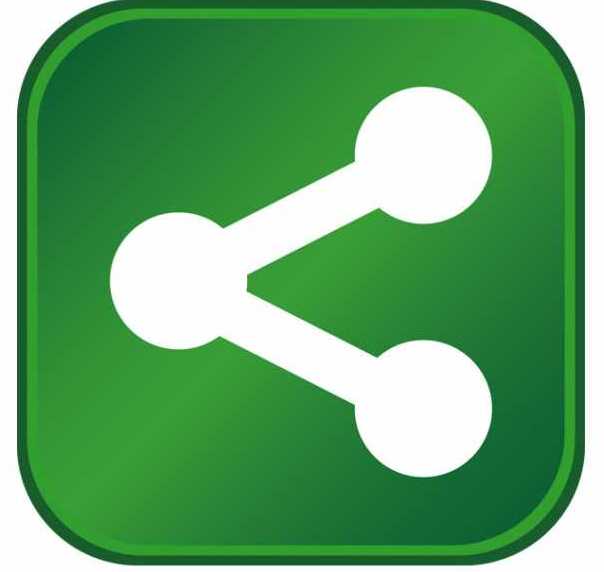 The Minnesota Department of Employment and Economic Development (DEED) announced $255,390 in Launch Minnesota Innovation Grants to 10 technology startups.
In this fourth round of grant funding, twelve grants were awarded: seven for business operations, three for housing and child care expenses and two Small Business Innovation Research (SBIR) awards.
Launch Minnesota Innovation Grants are targeted to the most promising innovative and scalable technology businesses in Minnesota. The grants help reduce the risk for Minnesota technology startups and entrepreneurs who are solving problems and growing our state's innovation ecosystem. In this grant round 30% of awarded businesses are women or minority owned.
"During this challenging economic time it is more important than ever to invest in entrepreneurs and foster the innovation economy in Minnesota," said DEED Deputy Commissioner of Economic Development, Kevin McKinnon.
"These startups are developing everything from helmets to protect workers from airborne contaminants to a platform to help track the academic progress of middle and high school students ," said Executive Director of Launch Minnesota, Neela Mollgaard. "We're glad to be able to help support Minnesota businesses finding innovative solutions to real world problems."
"Supporting startups helps prepare Minnesota for future economic growth," said Launch Minnesota Advisory Board Chair, Jodi Hubler. "Launch Minnesota is now more important than ever to help ensure Minnesotan entrepreneurs can grow and thrive."
With the grants announced today, Launch Minnesota has awarded nearly $1.5 million of its $1.6 million appropriation for 2020. We are planning to allocate $1.6 million in funding in fiscal year 2021. The grants require a private one to one financial match.
Launch Minnesota was created with bipartisan support during the 2019 legislative session as a statewide collaborative effort to accelerate the growth of startups and amplify Minnesota as a national leader in innovation.
Visit LaunchMinnesota.org or visit the Launch Minnesota grants section of the DEED website to learn more about grant opportunities, see a listing of grant recipients and access application materials.