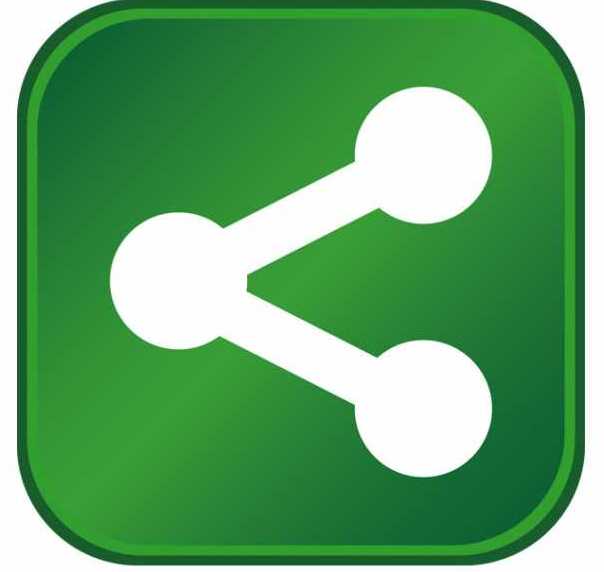 The City of Cambridge, Minn., is excited to celebrate the expansion of a business that has been in the community since 2007. Recently, the City of Cambridge and MAPE USA, Inc. signed the official paperwork at Lindberg and McKinnis that allows MAPE to purchase the 20,000 sq ft vacant building at 1501 Kennedy Street North, located in the Cambridge Opportunity.
MAPE relocated to Cambridge in 2007 and moved into a facility that would allow them to expand from primarily assembly to manufacturing. They were located at 315 Garfield Street South, which is a designated JOBZ site and Foreign Trade Zone.
MAPE received approval from the MN Department of Employment and Economic Development to allow JOBZ at its new location in the Cambridge Opportunity Industrial Park. City staff has also sent a letter of support for Foreign-Trade Zone Temporary Modification for the transfer of Foreign Trade Zone.
MAPE plans to build an addition to their new building in the Industrial Park of approximately 60,000 square feet, to start within three years. The Cambridge City Council approved JOBZ at the new site, loan and a development agreement to purchase additional land on both the south and north of the existing building to accommodate its new manufacturing facility.
"Business retention is one of my all-time favorite things to see," said Cambridge Mayor Marlys Palmer last Wednesday. "I'm so very happy to be here on behalf of the city. I love to go up over the hill and see that first building. Hopefully others will follow along—it's a beautiful place."
Cambridge Economic Development Director Stan Gustafson said MAPE is required to retain 19 jobs and create five new jobs within two years or by Jan. 1, 2013. The Cambridge Council approved a loan for commercial plans to do some remodeling in its new building and land sales to provide additional land to accommodate its expansion and parking requirements. Incentives provided were JOBZ, reduced land cost, low interest loan and TIF.
"We are happy that MAPE is here in Cambridge, MN and the vision for the future with MAPE is growth in the Cambridge Opportunity Industrial Park," Gustafson said. "Having them out there in the Industrial Park will make a world of difference for us."
Ettore Giambetti, vice president of MAPE USA, Inc., said the business is excited to remain in the Cambridge community.
"Thanks to the city of Cambridge for working for us, and we hope to keep growing," Giambetti said.
For more information on MAPE USA, visit www.mape.it or call 763-237-1511.
Source: Isanti County News