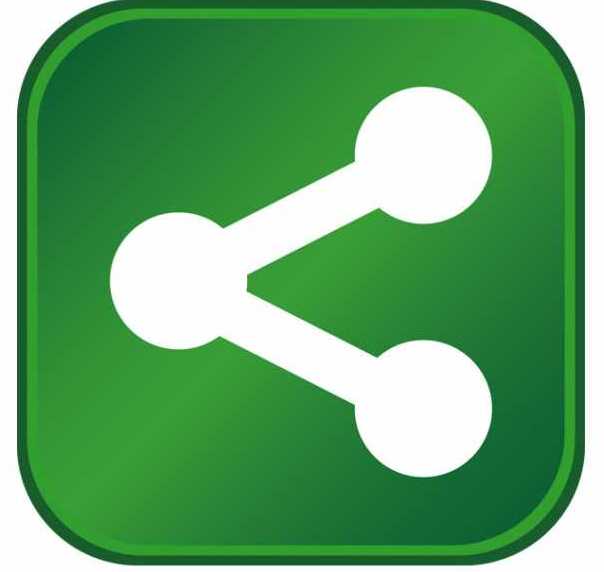 Company plans to manufacture cancer vaccine at Coon Rapids facility
Image via Wikipedia
The Minnesota Department of Employment and Economic Development (DEED) has awarded a $250,000 loan as part of a $1.5 million public-private financing deal that will help cancer vaccine maker Biovest International Inc. expand manufacturing operations in Coon Rapids.
The announcement was made yesterday during a press conference at the Capitol in St. Paul, where company leadership was joined by Gov. Mark Dayton, U.S. Sen. Al Franken, DEED Commissioner Mark Phillips and other officials.
The funding was awarded under the agency's Minnesota Investment Fund. In addition, the Coon Rapids Housing and Redevelopment Authority awarded a $100,000 loan for the project, while JMS Holdings LLC will make $1.15 million in improvements to the building where Biovest is expanding. JMS Holdings, which is based in Coon Rapids, owns the 35,000-square-foot building at 8500 Evergreen Boulevard.
Biovest, which is headquartered in Tampa, Fla., plans to produce the first-ever cancer vaccine for the treatment of non-Hodgkin's lymphoma at the facility. The company has completed Phase III clinical trials for the BiovaxID® vaccine and is preparing to seek U.S. and international regulatory approvals.
The company employs 24 people at the facility and will create 14 new, high-paying jobs within the next two years as part of the expansion and financing agreement. Biovest officials, however, said the facility has the potential to create hundreds of high-quality, high-tech jobs as patient demand grows if the vaccine is approved.
"Biovest is a fine example of the type of accomplished bioscience company that has chosen to be based in Minnesota with a potential to emerge as a leader in the new field of cancer vaccines," said Commissioner Phillips. "Biovest has expressed a willingness to work with our universities and other Minnesota-based life science companies to explore other areas of collaborative research that could result in spinoff technologies and foster industry growth in Minnesota."
Samuel Duffey, president of Biovest, said the company has been leasing space at the Coon Rapids facility for nearly 30 years, producing biologics for clients on a contract basis. In addition, for nearly 16 years, the facility was operated by Biovest as the National Cell Culture Center, producing cell lines for the National Institutes of Health.
"The Minneapolis area is rich with resources vital to a biotechnology company's growth needs, and it is with great appreciation that we thank the state of Minnesota, the city of Coon Rapids and JMS Holdings for investing in our future," Duffey said.
A recent report by the BioBusiness Alliance of Minnesota found that biobusiness jobs in Minnesota grew 20 percent from 2002 to 2007 and that the state has opportunities for further growth in the sector. "This didn't happen by chance," said Dale Wahlstrom, CEO of the nonprofit group. "Biovest's decision to expand here is a testament to the collaboration and increased dialogue between industry, academia and government."
Coon Rapids Mayor Tim Howe added that the facility is a milestone for patients who will benefit from the vaccine and for the citizens of Coon Rapids. "The successes achieved by Biovest, both now and in the future, will greatly benefit our community and contribute to our continued success in attracting and retaining science- and technology-based businesses," Howe said.
DEED is the state's principal economic development agency, promoting business recruitment, expansion and retention, workforce development, international trade and community development. For more details about the agency and our services, visit us at www.PositivelyMinnesota.com. Follow us on Twitter at www.twitter.com/PositivelyMN.