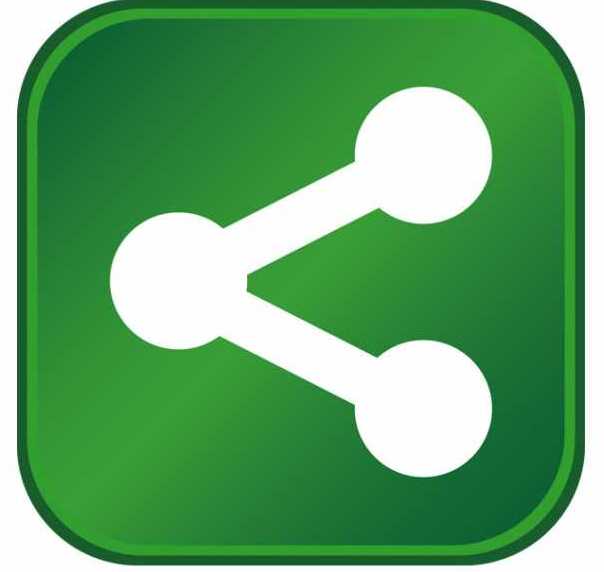 TÜV SÜD, a leading provider of certification, auditing and testing services, officially opened its new state-of-the-art laboratory in New Brighton, Minnesota.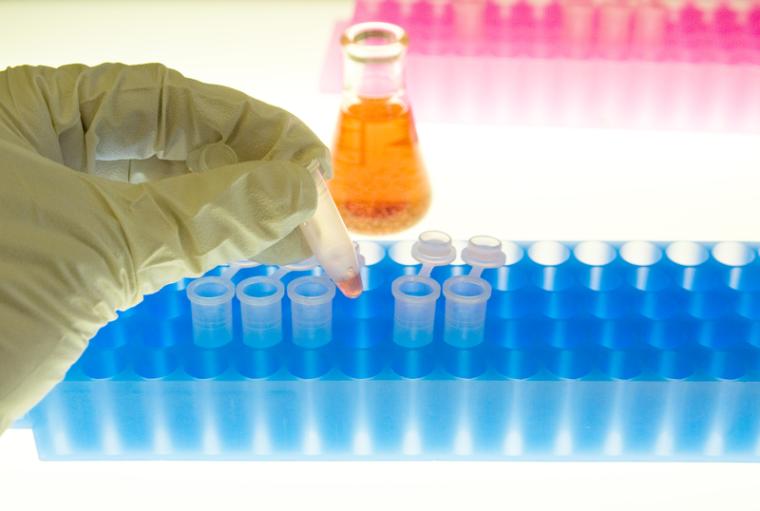 TÜV SÜD, a leading provider of certification, auditing and testing services, officially opened its new state-of-the-art laboratory in New Brighton, Minnesota. The new laboratory is accredited to ISO 17025 for the biological and chemical testing of medical devices and is part of TÜV SÜD's ongoing commitment to providing high-quality medical device services that deliver precision with purpose to its customers.
The New Brighton laboratory is equipped with the latest technology and facilities and will house a team of experienced scientists and technicians at launch, with more team members to be added over the course of the year. The laboratory will enable domestic and international medical device companies to accelerate their research and development by providing testing services in the areas of microbiology, reusable device testing, chemistry, biocompatibility and packaging.
"The opening of the New Brighton laboratory is a significant milestone for TÜV SÜD and a further addition to our laboratory network around the globe. It underscores our global commitment to the healthcare industry and demonstrates that we are well-positioned to continue driving progress in medical research and development, and to support our customers. Besides New Brighton, we offer Medical Device testing in Italy and China, and will open a new facility in India later this year," said Ishan Palit, Member of the Board of Management at TÜV SÜD.
Distinguished guest speakers included Mayor Kari Niedfeldt-Thomas, Senator Mary Kunesh, and City Planner Devin Massopust. The program included speeches, breakfast, a ribbon-cutting ceremony, lab tours, and an employee celebration. The event was memorable thanks to the great esteemed speakers and the enthusiastic participants.
"We are proud to open this new laboratory and to continue our tradition of innovation and excellence in the healthcare industry. We look forward to working with our customers and partners to advance the frontiers of medical knowledge and to provide the highest-quality testing services to people around the world," added Dr. Fabian Schober, CEO of TÜV SÜD in Americas.
The expansion on the site of the existing location had a total construction and set-up time of about one and a half years and involved an investment of 12 million US dollars. All construction methods and building products meet or exceed the State of Minnesota guidelines for energy efficiency and sustainable building practices. Engineered building monitoring and BACS systems have been installed to manage utility consumption and operate critical systems at peak efficiency. A comprehensive rooftop solar installation, which will maximize energy offsets and reduce carbon emissions, is currently being planned.
"We are excited to open our doors to the 20,000 sq. ft. laboratory space that we have worked hard to design, qualify, and validate over the past two years. Our expert laboratory staff is eager to provide compliant quality results for our medical device testing customers. We are busy completing our accreditation process and are excited to be able to offer our services in chemical characterization, biocompatibility, microbiology and packaging to the market," said Nicole Cufaude, Service Line Manager at TÜV SÜD.
The New Brighton laboratory is part of TÜV SÜD's broader global strategy to help alleviate and address the market demand for quality testing driven by increased regulatory requirements and provide a future-forward approach to innovations in the medical device space. This includes the introduction of the Medical Device Regulation (MDR) and In Vitro Diagnostic Regulation (IVDR), to provide testing where and when it's needed and in the local language of their customers. TÜV SÜD is committed to working closely with its customers and partners to understand their needs and develop solutions that are cost effective and have competitive turnaround times. TÜV SÜD is proud to work with both small and large-scale manufacturers to create individualized packages such as MedTech ProPath™ that reflect its customers' goals, pressure-points and budgets, and to provide an integrated, flexible strategy for seamless market access.