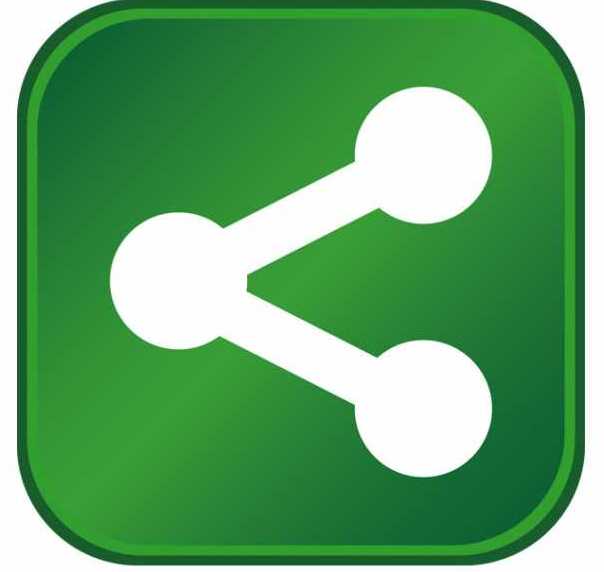 The Minnesota Department of Employment and Economic Development (DEED) announced today that Northrop Grumman plans to improve their existing 191,000 square foot facility in Plymouth, Minnesota, and is expected to create more than 60 new high quality jobs during the next three years.
DEED is supporting the project with a $600,000 loan from the Minnesota Investment Fund, and $700,000 from the Job Creation Fund.
"Northrop Grumman's decision to reinvest here in Minnesota is another example that the state is open for business," said Governor Tim Walz. "These new jobs will benefit both the City of Plymouth and the state as a whole."
"We are pleased that Northrop Grumman is choosing to continue its growth in Plymouth," said DEED Commissioner Steve Grove. "The company's decision is a testament to the strength of Minnesota's economy and the value of our workforce."
Northrop Grumman is a leading global security company providing innovative systems, products and solutions in autonomous systems, cyber, C4ISR, space, strike, and logistics and modernization to customers worldwide.
The company's Plymouth team develops and provides program and production management for precision guidance capabilities, networked systems, and is the headquarters for the company's Armament Systems unit.
The Job Creation Fund is a pay-for-performance program that provides funding to businesses after they meet certain criteria, including minimum requirements for job creation and private investments. To be eligible in the Twin Cities metro, businesses must create at least 10 full-time jobs and invest at least $500,000. Businesses located in Greater Minnesota, or those owned by 51 percent minority, veterans, women or persons with disabilities, must create at least 5 full-time jobs and invest at least $250,000 to be eligible.
The Minnesota Investment Fund provides loans and grants to companies that create and retain high-quality jobs with a focus on industrial, manufacturing and technology-related industries to increase local and state tax base and improve the economic vitality for all Minnesotans.
DEED is the states principal economic development agency, promoting business recruitment, expansion and retention, workforce development, international trade and community development. For more details about the agency and its services, visit the DEED website or follow DEED on Twitter.