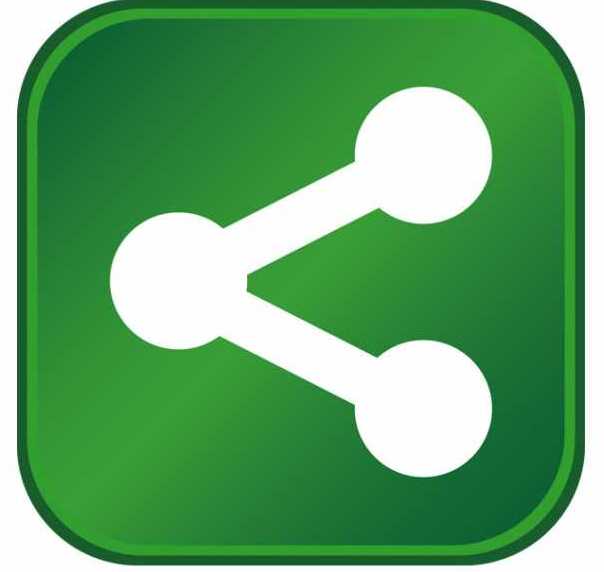 Sporting goods giant Scheels recently opened a two-story, 250,000-square-foot store at Eden Prairie Center in Eden Prairie, MN, replacing a smaller store. The new store is more than 12 times the size of the original Scheels store, a 20,000-square-foot store than opened in 2006.
Attractions include a 16,000-gallon saltwater aquarium, 45-foot tall Ferris wheel and taxidermy menagerie poised on a mountain. The location also includes a café, candy store and 85 specialty shops for everything from golf equipment to skis to kayaks. Other anchors at Eden Prairie Center include Target, Von Maur, J.C. Penny and Kohl's.
Fargo, ND-based Scheels All Sports Inc. announced the project in 2017, less than a year after Sears closed its anchor store at Eden Prairie Center in late 2016.