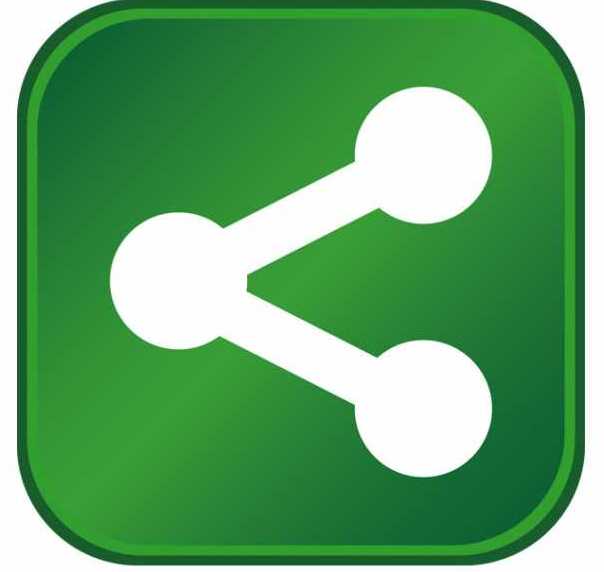 Minnesota Department of Employment and Economic Development (DEED)  announced $1.69 million in infrastructure grants for projects in Greater Minnesota.
The funding awarded from DEED's Greater Minnesota Business Development Public Infrastructure Grant Program (BDPI) was approved for the cities of North Branch, Spring Valley, and Wadena. The three projects were all funded during the first quarter of 2019 and are expected to create more than 2,800 full-time jobs.
"Investments in public infrastructure are critical to the economic success of Greater Minnesota communities," said Governor Tim Walz. "These grants will help spur that economic development in North Branch, Spring Valley, and Wadena."
"By utilizing these BDPI grants, cities around the state are improving their local economies," said DEED Commissioner Steve Grove. "These infrastructure projects signal that Greater Minnesota is open for business, and these communities are eager to welcome new opportunities."
The BDPI grant program supports counties outside the seven-county Twin Cities metropolitan area. Under the program, DEED awards 50 percent of eligible capital costs for the qualifying public infrastructure projects. These projects include wastewater collection and treatment, drinking water, storm sewers, and more.