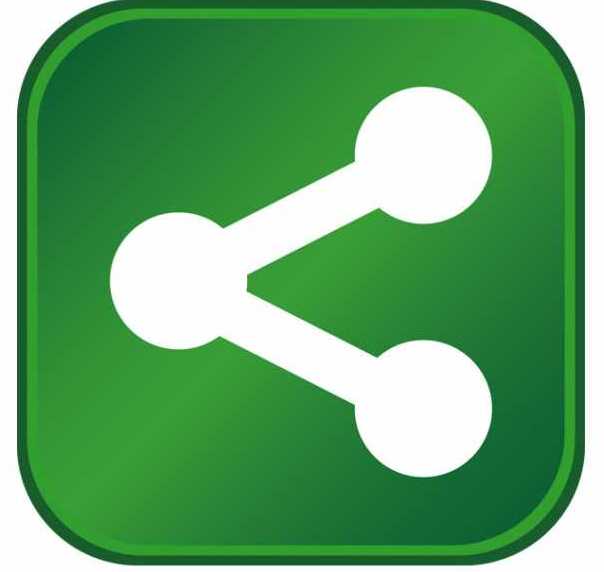 The Minnesota Department of Employment and Economic Development has awarded $161,779 to Minnetonka-based UnitedHealth Group to train 50 employees.
The grant is through DEED's Minnesota Job Skills Partnership, and was part of $1.6 million awarded to train 2,425 workers around the state in different skills.
"The Minnesota Job Skills Partnership works to ensure that critical training for high-skill jobs is available to Minnesota workers throughout the state," said DEED Commissioner Shawntera Hardy in a news release. "This is a win-win for Minnesota businesses remaining competitive and educational institutions offering new and advanced training." 
The UnitedHealth Group grant will go toward training 50 Optum employees at Metropolitan University. Optum is a subsidiary of UnitedHealth Group and is the largest employer of cybersecurity professionals in the Twin Cities region.
The 50 Optum employees will be selected to complete coursework in preparation for the GIAC Certified Incident Handler certification, which focuses on detecting, responding and resolving computer security incidents.
The training will enable the employees to develop the skills needed to detect and respond more quickly to potential security threats and function more effectively as a team as they prepare to pass the certification exam.
The Minnesota Job Skills Partnership works with businesses and schools to train or retrain workings, expand work opportunities and keep high-quality jobs in Minnesota. Since 2011, it has awarded $57.4 million in grants to train nearly 70,000 workers.