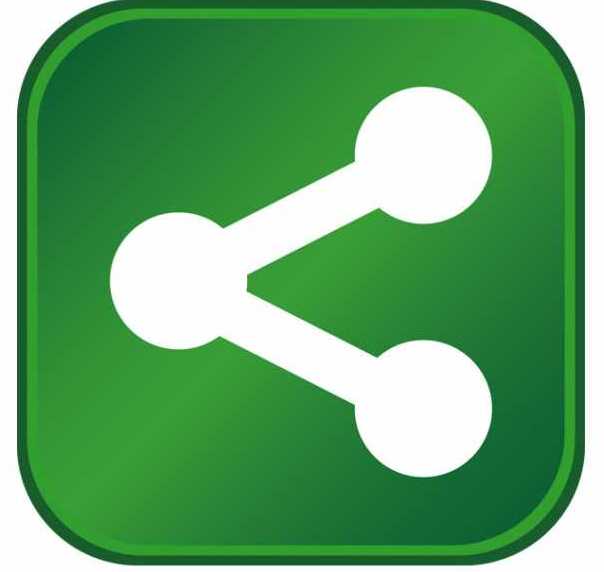 Wipro Limited a leading global information technology, consulting and business process services company, announced that it will be opening a new center of excellence for clients in the Minneapolis-St. Paul region in USA. Wipro and client teams will collaborate on digital solutions, with a focus on financial technology, and will add 100 local jobs over the next two years to its already substantial presence in the Twin Cities.
As a No-Shore office, the Minneapolis center will serve as a hub for technology and resources locally and globally, ensuring development quality and delivery across Wipro and client teams around the clock. Wipro specifically plans to leverage local Minnesota talent in addition to providing opportunities for recent university graduates and experts keen on developing their technology-related skills.
"Minnesota is a magnet for world-class talent and innovation – a strategic asset we're excited to harness in collaboration with our clients," said Angan Guha, Senior Vice President & Global Head, BFSI, Wipro Limited. "With this new center, we can offer our clients in financial services, consumer, health and other industries both world-class digital and technology solutions. By applying Wipro's No-Shore Delivery model, where geography is not a limitation but a gateway to developing the best new products and services, we maximize local talent and customer value."
Minneapolis is a crucial location for Wipro due to its conducive business environment, excellent infrastructure, and ready talent pool. Several of Wipro's clients are located in the region, including a number of Fortune 500 companies across banking, retail and other sectors.
The office opening will be celebrated with an inauguration ceremony on Thursday, June 13 and attended by Mayor of Minneapolis, Jacob Frey, City Council Member for Ward 3, Steve Fletcher, representatives from the offices of United States Senators Amy Klobuchar and Tina Smith, and a representative from the Minnesota Department of Employment and Economic Development. Other government officials and local business leaders will also be in attendance.
The event will also include a distribution of 2,500 books to underserved students in Minneapolis public schools as part of the company's partnership with the nonprofit organization, First Book. Similar donations have occurred at Wipro's past office openings as a gesture of the company's commitment to supporting communities and improving education wherever it operates.