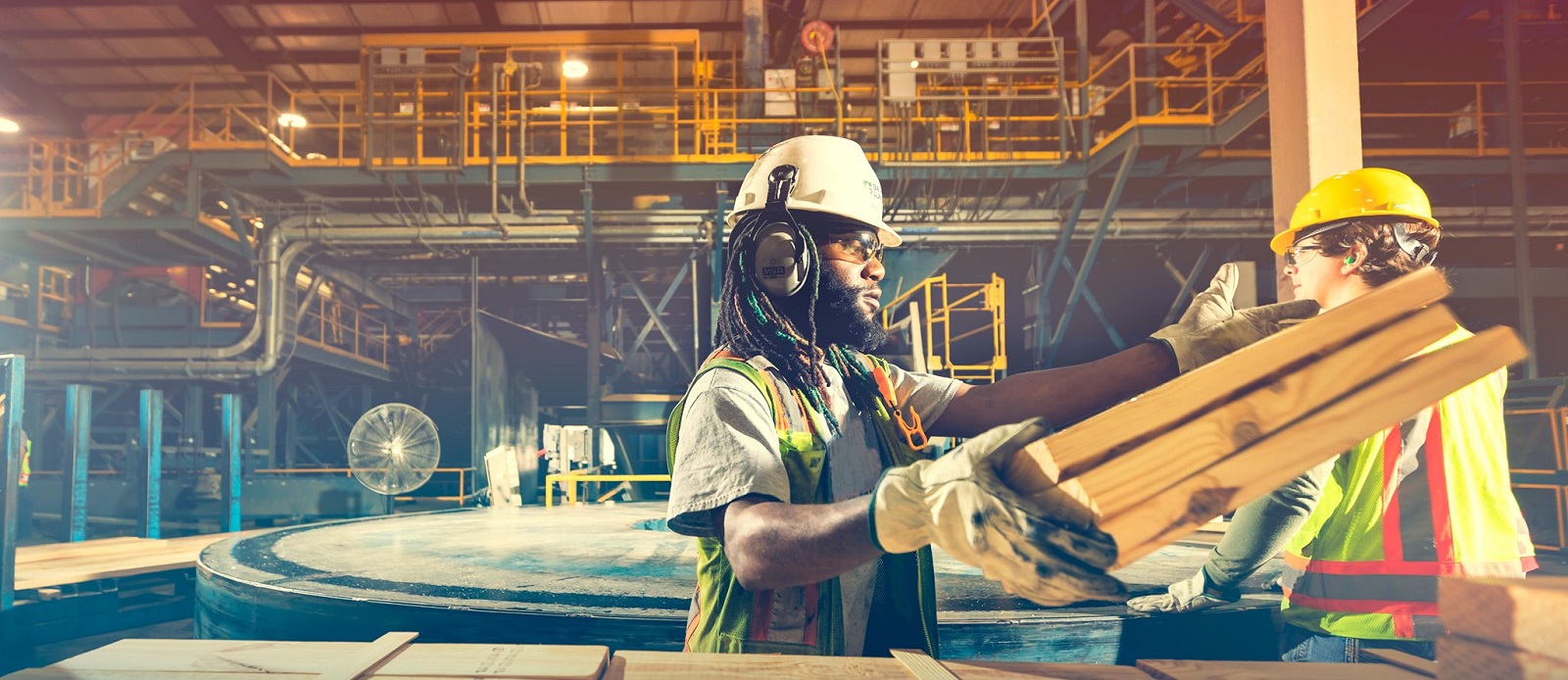 About

Mississippi Development Authority
The agency works to recruit new business to the state and retain and expand existing Mississippi industry and business. MDA also provides technical assistance to the state's entrepreneurs and small businessmen and women and oversees programs that support Mississippi's minority and women-owned businesses.
 
Discover untapped opportunity in a state with low costs, access to key markets, streamlined regulations and hardworking, welcoming people.
 
Logistics, Warehousing & Distribution