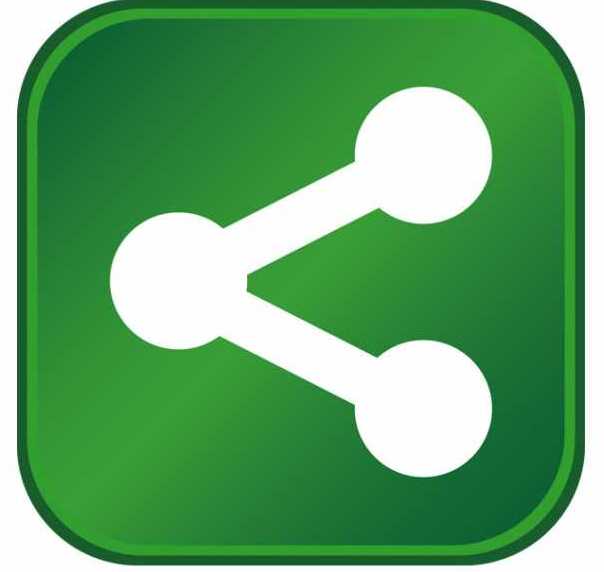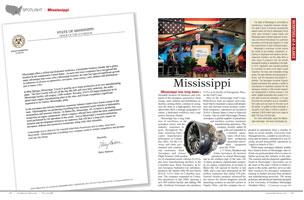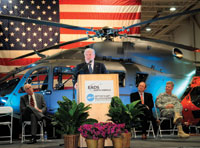 Mississippi has long been a favorable location for business, and companies in the aerospace, automotive, clean energy, steel, defense and distribution industries, among others, continue to recognize the state as a high-quality, low-cost option that offers a strategic geographic location, a dedicated workforce and a supportive business climate.
Mississippi has a long tradition of excellence in the aerospace sector, and the industry continues to grow throughout the state. American Eurocopter manufactures helicopters in Columbus, Miss., for the U.S. Army and other government and commercial customers. Stark Aerospace and Aurora Flight Sciences, both producers of unmanned aerial vehicles (UAVs), also have manufacturing facilities in the Columbus area. Stark Aerospace, an Israel Aerospace Industries Ltd. subsidiary, produces the Hunter MQ-5B and Heron MALE UAVs from its Columbus location. The company expanded its Columbus operations in late 2009, opening a new $30 million facility and adding 100 jobs. Northrop Grumman also produces UAVs at its facility in Pascagoula, Miss., on the Gulf Coast.
Also on the Mississippi Gulf Coast, Rolls-Royce tests jet engines and Lockheed Martin maintains a spacecraft propulsion and thermal system product center. Both companies' operations are located at NASA's Stennis Space Center in Hancock County. Also in south Mississippi, Pioneer Aerospace, a global supplier of parachutes and auxiliary systems, maintains manufacturing operations. The company recently added 50 jobs and expanded its Columbia operations, which have been producing parachutes and related equipment since the 1930s.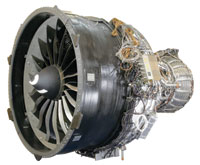 L-3 Vertex, Raytheon and Eaton Aerospace all maintain operations in central Mississippi, and in the northern part of the state, GE Aviation produces sophisticated composite jet engine components at its plant in Batesville. GE opened its facility in late 2008, and a year later announced an $85 million expansion that added 350 jobs. General Atomics produces advanced linear motors for electro-magnetic aircraft launching systems on aircraft carriers in Tupelo, Miss., and the company has expanded its operations there a number of times in recent months. Universal Asset Management Inc., a leader in aircraft recycling and inventory, announced it was locating aircraft disassembly operations in Tupelo in March of 2011.
While many aerospace industry leaders have found a home in Mississippi, state officials see great potential when it comes to further growing this industry in the state. The research and development capabilities found at Mississippi's universities are at the heart of the state's efforts to build capacity in this sector, and they serve as valuable resources for aerospace companies looking to further develop their products and manufacturing processes. The strong polymers and advanced materials program at the University of Southern Mississippi (Southern Miss), home to the Mississippi Polymer Institute and the National Formulation Science Laboratory, and the engineering and flight research capabilities at Mississippi State University (MSU), with its Raspet Flight Research Laboratory and School of Engineering, are particularly valuable resources for companies in the industry. Stark Aerospace and GE Aviation began their operations in Mississippi at the Raspet Flight Research Laboratory, and GE Aviation has since partnered with the research talent at Southern Miss to further refine the materials and processes used in the company's Batesville operations.
With an eye toward future growth, Governor Haley Barbour signed into law new industry-specific incentives in 2010, including an incentive program to further attract aerospace companies. Early that same year, Mississippi worked with neighboring states to found the Aerospace Alliance, a four-state partnership between Alabama, Mississippi, Louisiana and Florida's Great Northwest that promotes the southeast United States for what it is: a world-class aerospace and aviation corridor.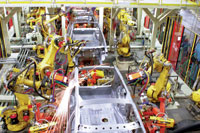 In addition to aerospace companies that provide products and services for our nation's armed forces, Mississippi is also home to a number of other defense-related businesses. Navistar produces armored military vehicles at its West Point, Miss., plant. On the Mississippi Gulf Coast, MAC LLC is producing lightweight 50-caliber ammunition that weighs substantially less than conventional 50-caliber ammunition, due to a high-tech polymer casing. The company's ammunition yields significant weight load savings for U.S. servicemen and women, a goal the Department of Defense has been working toward for years. In north Mississippi, Olin-Winchester is also producing ammunition for the U.S. military, in addition to sporting ammunition and other products. The company recently announced it was expanding its Oxford, Miss., operations, investing $100 million in the project and bringing approximately 1,000 new jobs to the area.
Other sectors are thriving in Mississippi, as well. After delaying the start of production at its Blue Springs, Miss., manufacturing plant due to the global downturn in the economy and market conditions in the automotive sector, Toyota officials announced in June 2010 that the company was moving forward with its plans to start production at the north Mississippi facility. The Blue Springs plant will begin producing the Corolla, the world's best-selling vehicle, in the fall of 2011. Toyota is currently hiring its north Mississippi workforce, and once at full production, the plant will employ approximately 2,000 people. The automotive suppliers that announced they would be locating in north Mississippi to supply the Toyota plant are also ramping up to begin production this fall.
In central Mississippi, Nissan's Canton plant, which has been producing vehicles since 2003, recently completed a $118 million expansion to accommodate production of commercial vehicles (CVs). The CVs, which began rolling off the line at the facility in January 2011, are the first Nissan CVs to be introduced to North American markets.
The automotive sector is also active in other areas of the state. PACCAR began assembling diesel truck engines at its new facility in Columbus, Miss., in mid-2010. Faurecia operates a manufacturing facility in Cleveland, in the Mississippi Delta, and BorgWarner, another global automotive supplier, maintains manufacturing operations in Water Valley, Miss. In mid-2010, BorgWarner announced plans to expand its Water Valley operations in order to introduce a new generation of transmission controls. The facility is adding two new product lines over the next 3 years and creating approximately 120 more jobs as a result.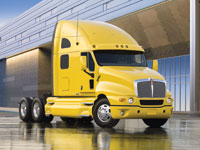 Leading companies across a wide range of sectors have cited the dedication and talent of Mississippi's workforce as a driving force behind their success. But they have pointed to the state's friendly business environment and the support they have received from state and local officials as key advantages, as well. Mississippi offers both the workforce training, customized to meet each business's specific needs, and the research and development assistance that can be so beneficial to companies in the aerospace, automotive and defense industries as they look for ways to increase their competitiveness and improve their processes and products. And Mississippi offers incentives for both new businesses and existing companies to encourage job creation and economic growth in the state.
The State of Mississippi has a team of business development specialists, all committed to being responsive to businesses' needs and to understanding and meeting the needs of the companies that are considering locating or expanding in the state. To learn more, visit www.mississippi.org or contact the Mississippi Development Authority at 800-360-3323.
About the Author