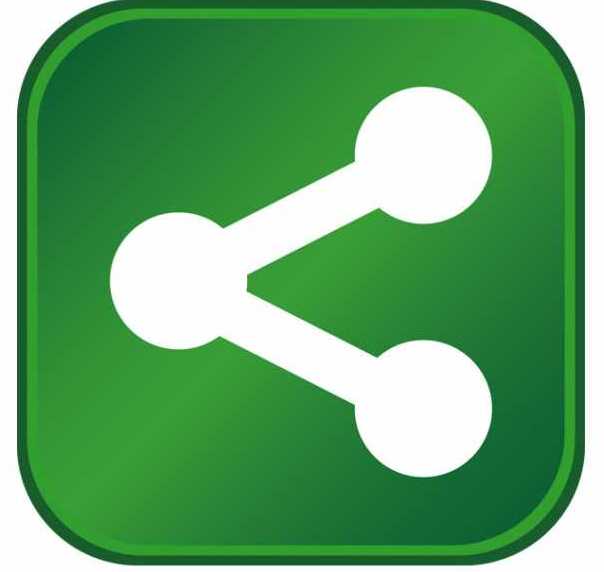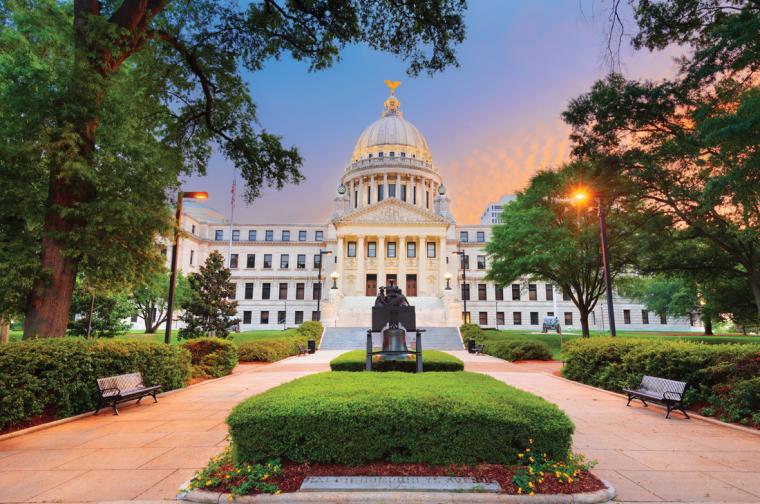 Some of the world's most innovative companies are increasingly planting roots in Mighty Mississippi. And others, who have long been valued corporate partners to the state, continue investing in their Mississippi locations and generating good jobs for those in their communities. Globally renowned and respected automotive leaders like Nissan, Toyota, Continental and Yokohama have a strong presence in the Magnolia State, and they rely on Mississippi's business climate – which is as hospitable as the people who call the state home – to continue their legacies of producing top-quality products for consumers around the world.
In 2003, Mississippi was a rising star on the world's stage as Nissan opened an automobile assembly plant in Canton, just north of Jackson. Since that time, Mississippi's automotive industry has remained on an upward trajectory, and today, the state is known as a world-class leader in this powerhouse sector. Toyota Mississippi in Blue Springs produces the ever-popular Corolla model, and in Hinds County, workers at Continental Tire's $1.45 billion plant produce commercial truck tires for the tire manufacturer. Other automotive suppliers also call Mississippi home, including Toyota Tsusho, hago Automotive, FEUER Powertrain, GRAMMER and more. Mississippi's diverse and dynamic business environment supports tens of thousands of automotive and advanced manufacturing jobs for these companies, all of which contribute to more vibrant and charismatic communities, an improved quality of life and, of course, more resilient economies.
Nissan Broadens Its Mississippi Footprint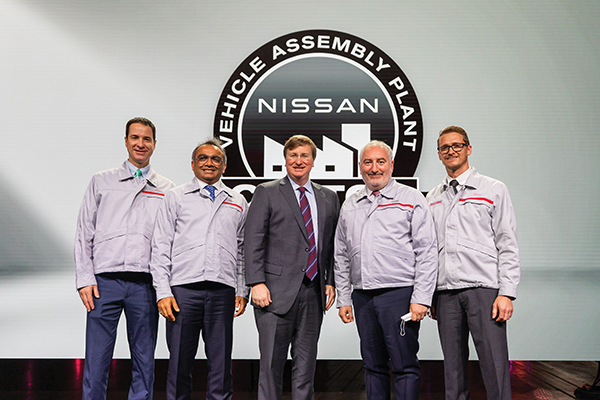 Over the past two decades, Nissan has invested significantly in its Canton operations – to the tune of $4 billion. Approximately 5,000 team members assemble some of Nissan's best-selling models in the sprawling 4.7 million-square-foot facility, which has the capacity to produce 410,000 vehicles per year. As times change, however, so do the needs of industry. In order to remain competitive in today's fast-paced, demanding automotive marketplace, companies are reconfiguring their production lineups to accommodate the burgeoning demand for electric vehicles (EVs). Nissan looked to its Canton facility and its proven workforce to begin production of EVs for the global leader.
In February, Governor Tate Reeves and Nissan officials announced the company's plans to invest $500 million in the Canton facility to begin production of two all-new, all-electric Nissan and Infiniti models starting in 2025. For the massive project, Nissan will upskill nearly 2,000 of its existing employees at Nissan Canton, ensuring those jobs remain in Mississippi.   
"For nearly two decades, Mississippians have kept our state at the forefront of the world's automotive industry," said Governor Reeves. "The announcement that Nissan Canton is shifting some production to EVs further positions Mississippi as a leader in this crucial economic sector. We are a top state for automotive leaders, and this significant investment by Nissan in the Canton facility lets the world know that we are open for business and our workforce is ready to take on these in-demand jobs of the future."
A Portfolio of State Incentives
To ensure automotive leaders – and leaders across all sectors – can always depend on the state for their long-term growth and success, Mississippi boasts a strong portfolio of premier incentives and unparalleled business advantages, including low utility and tax rates and no red tape. Mississippi also is a dream location for companies with extensive shipping needs. Being "halfway to everywhere" in the U.S., Mississippi's central location between the East and West coasts allows for easy access to major U.S. markets such as Atlanta, Dallas and New Orleans. Mississippi also is replete with options to efficiently get products to market. Six U.S. interstates, 14 U.S. highways, an extensive rail system and 15 ports, including two deepwater ports on the Gulf of Mexico, all provide exceptional solutions for quickly getting goods to consumers in both domestic and international markets.
A Dedicated Mississippi Workforce
Mississippi's strongest business advantage, and quite possibly the state's greatest asset, is its dedicated workforce. The automotive industry is a major economic driver in Mississippi, and tens of thousands of Mississippians keep three automotive OEM facilities – Nissan, Toyota and PACCAR – and hundreds of automotive suppliers at the forefront of the sector. In turn, these leading companies continue investing in their Mississippi operations, putting even more Mississippians to work making some of the absolute best-quality products in the world.
The list of automotive manufacturers that have recently grown or located in Mississippi goes on, and the reasons are crystal clear: Mississippi offers highly competitive business advantages that can't be replicated anywhere else, and the best workforce in the country – with its "can do" attitude – is found in the state. For the last two decades, in fact, Mississippi has ranked as a Top 10 state in job growth because of manufacturing exports, a shining example to the fact that "Made in Mississippi" is a stamp of quality worldwide and a testament to a workforce that takes great pride in a job well done.
Supportive Site Development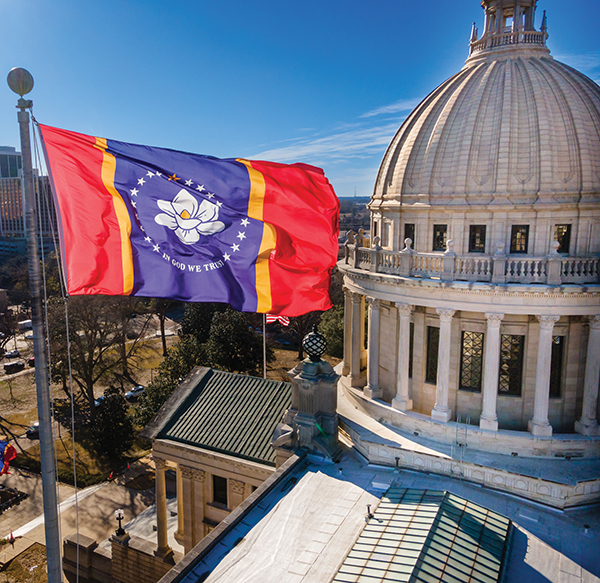 With the goal of not only maintaining its supportive business environment but further developing it to plan for future growth and innovation from new and existing industry partners, the Mississippi team is hard at work developing shovel-ready sites so companies are ready to turn dirt as soon as they choose a location in the state.
Mississippi's Site Development Grant Program, administered by the Mississippi Development Authority, awards funding to economic development organizations and local governments to develop more available greenfield sites for industrial development on publicly owned property. MDA also utilizes ZoomProspector.com, the national site selection portal that helps companies find the ideal Mississippi location for their operations – right down to the ZIP code.
For generations, industry leaders have enjoyed the many unique benefits of doing business in Mississippi. Looking to the future, the state is not only preparing to ensure these companies have all they need for continued success, it is also paving the way for the industries of tomorrow.
No matter what a company makes, Mighty Mississippi can get it done – always has, always will. Mississippians make cars, warships, helicopters and unmanned aircraft systems – just to name a few – and the state stands ready to propel the success of future industries. The Mississippi team of economic developers, legislators, research universities and community colleges, utility partners and local governments is ready to get to work for those who want to work in the state.
Contact the Locate Mississippi team at 800-360-3323 or locateinms@mississippi.org to start mapping out a future in Mississippi. T&ID