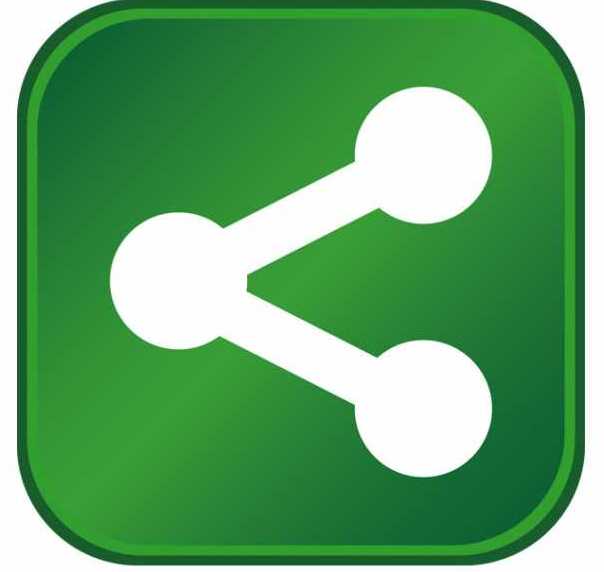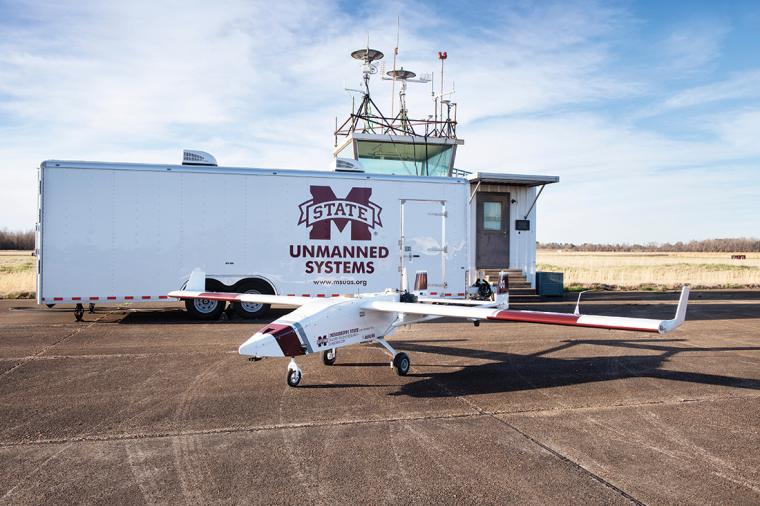 Mississippi continues to solidify its position as a long-standing global leader in the aerospace/defense sector, as some of industryís most prominent leaders call the state home. With companies like Airbus, Raytheon, Ingalls Shipbuilding and Rolls-Royce employing thousands of Mississippians, the state is commitment to ensuring the lasting success of these companies is steadfast. From testing jet and rocket engines to building sophisticated warships for the U.S. Navy and helicopters for the U.S. Army, Mississippians are shaping the future of this vital industry, poised to take on the highly advanced jobs of tomorrow.
"Mississippians continue to play a pivotal role in our nation's mission to explore the depths of space and defend our nation's homeland," said Mississippi Governor Tate Reeves. "We have a long-standing tradition of excellence in aerospace and defense and are proud of the contributions our state makes to this critical sector."
Significant Investments in Aerospace
Mississippi's aerospace capabilities extend to NASA's Stennis Space Center (SSC), the space organization's largest rocket-testing facility in the U.S. Companies like Relativity, Rocket Lab and Aerojet Rocketdyne bring cutting-edge technology to the industry, with Relativity 3D printing entire rockets at Stennis Space Center's E2 and E3 test complexes, and Aerojet Rocketdyne building engines for NASA's Artemis program, the objective of which is to return astronauts to the Moon by 2024.
Relativity Space, which has been testing its rocket engines and vehicle stages at SSC since 2016, recently expanded its operations in the state with a significant investment that will support the enhancement of its rocket vehicle and engine testing capabilities. The expansion is expected to create STEM career opportunities and transform the industry, and it will further develop the E2 test complex and incorporate liquid natural gas capabilities, aligning with Relativity's future plans for interplanetary launches.
Rocket Lab, a New Zealand-based satellite launch company, is constructing a $30 million test facility at SSC, resulting in the creation of 40 high-paying positions in Hancock County, South Carolina. The company's upcoming project at the Mississippi Gulf Coast facility involves the development and testing of a new medium-lift launch vehicle called Neutron. Rocket Lab's decision to expand to SSC was motivated by the availability of established rocket testing infrastructure at the location. The construction of the test facility at SSC represents an important step forward for Rocket Lab's ambitious plans to develop and test the Neutron launch vehicle, further strengthening its foothold in the industry.
The companies comprising Mississippi's aerospace/defense sector employ approximately 13,000 Mississippians and contribute more than $1.4 billion to the state's economy each year, according to Economic Modeling Specialists International (EMSI) in 2021. These companies, along with the U.S. military and NASA, rely on Mississippi's commitment to quality and outstanding results.
The Mississippi Economic Advantage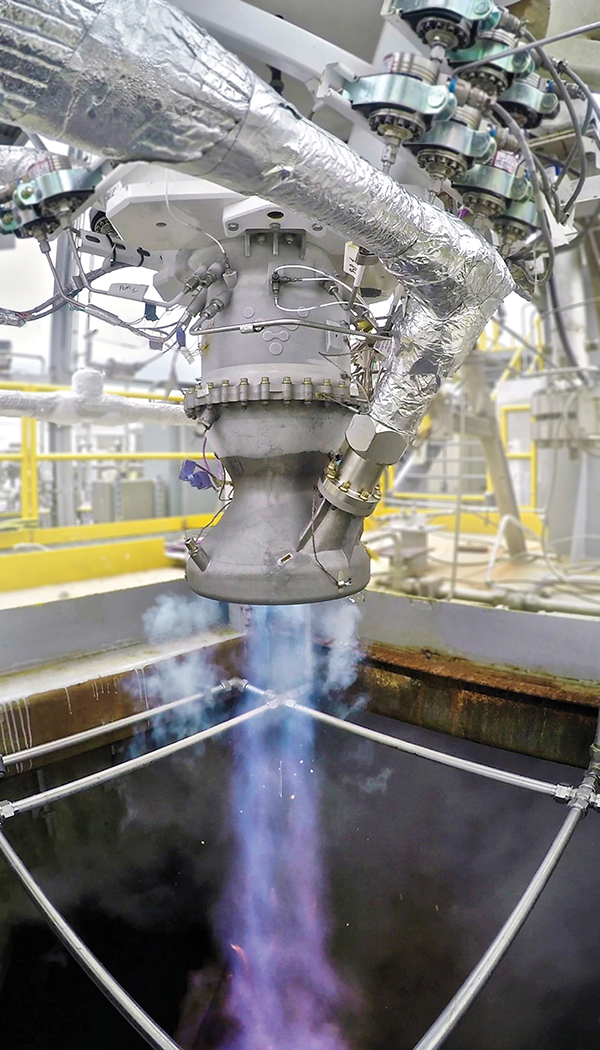 Mississippi offers several advantages that make it an attractive destination for aerospace and defense businesses. The state's pro-business environment is characterized by low taxes, strengthened infrastructure and robust workforce training programs.
According to the Tax Foundation, Mississippi has a better tax climate index score than three of the four surrounding states, positioning it favorably in terms of business tax climate. Mississippi also offers unique incentives, such as the Mississippi Flexible Tax Incentive, also known as MFLEX.
MFLEX stands out as a streamlined universal tax credit that companies can use to offset their Mississippi state tax liabilities. Passed by the Mississippi Legislature in 2022, this groundbreaking program is better designed to meet the needs of new and expanding businesses by offering more flexibility than traditional tax incentives, and the simplicity of MFLEX's application process is greatly appreciated by companies as it eliminates the need for multiple applications for incentive programs. To qualify, companies must invest more than $2.5 million in the state and create at least 10 jobs.
MFLEX is just one sterling example of the state's unwavering commitment to support businesses and foster economic growth. Mississippi also offers a robust portfolio of incentives, which includes the Aerospace Initiative Incentives Program, and its prime location in the U.S. also is a draw for companies with speed-to-market as a top priority.
A Prime Location
Located in the heart of the Mississippi Gulf Coast Aerospace Corridor, Mississippi offers a competitive advantage for aviation and defense companies due to the presence of existing aerospace companies and the necessary transportation infrastructure already in place, allowing for efficient distribution and delivery. The state's central location provides easy access to major U.S. markets, with more than 100 million people within a day's drive. Mississippi's logistics network is highly developed, boasting six U.S. interstates, 14 U.S. highways, an extensive rail system, numerous public waterways and 15 ports, including two deep-water ports. The Port of Pascagoula, one of the top 25 ports in the nation, facilitates domestic and foreign cargo volume. These well-integrated transportation options ensure efficient movement of products by land, air, rail or sea.
A Workforce Trained to Succeed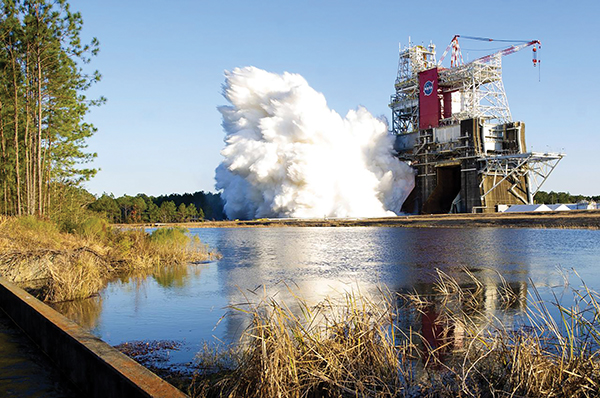 The state's workforce is another advantage, with educational and training initiatives such as Accelerate MS aligning to develop a diverse and productive workforce. Mississippi is home to nationally ranked research universities, including the University of Mississippi, Mississippi State University, University of Southern Mississippi and Jackson State University. These institutions play a vital role in economic and workforce development. The state's community colleges also contribute significantly by providing customized training programs that support the state's skilled and motivated workforce.
In addition to cutting-edge research and development at the state's public universities, Mississippi's commitment to research is on display at SSC and the U.S. Army Corps of Engineers' Engineer Research and Development Center. The state's aerospace research and industry partnerships are facilitated by nationally ranked universities and specialized facilities such as the University of Mississippi's Center for Manufacturing Excellence and Mississippi State University's Center for Advanced Vehicular Systems and Raspet Flight Research Laboratory. MSU also is home of the Federal Aviation Administration's Center of Excellence for Unmanned Aircraft Systems, also known as the Alliance for System Safety of UAS through Research Excellence. ASSURE is an MSU-led coalition of research universities and over 100 government and industry partners all actively engaged in a collaborative effort to safely integrate UAS into the national airspace.
"Our state's commitment to low taxes, strong infrastructure and a skilled workforce, combined with our innovative research institutions and diverse portfolio of resources and advantages, makes us an aggressive manufacturing competitor. We stand ready to welcome and support businesses in this vital industry," said Mississippi Development Authority Deputy Executive Director Laura Hipp.
As Mississippi continues to soar to new heights in the aerospace and defense sector, it remains a beacon of innovation and excellence and is positioned as a global leader in aerospace and defense.
In collaboration with economic developers throughout the state, the Mississippi Development Authority is ready to assist companies in finding the ideal locations, sites and facilities for their aerospace or defense operations. For more information, please contact the MDA team at 800-360-3323 or locateinms@mississippi.org. T&ID