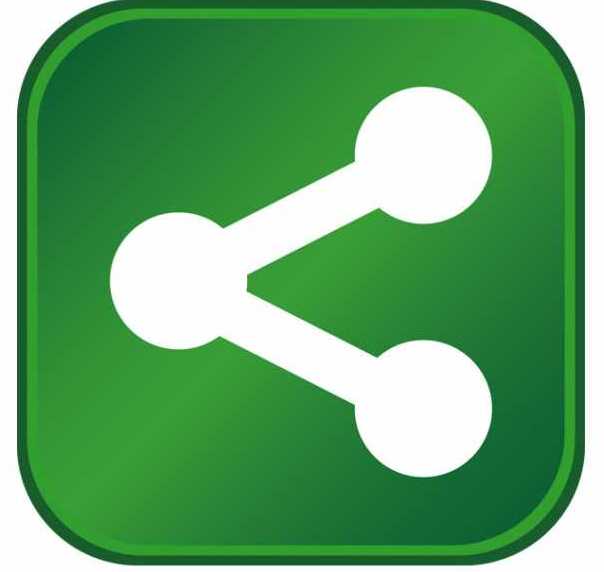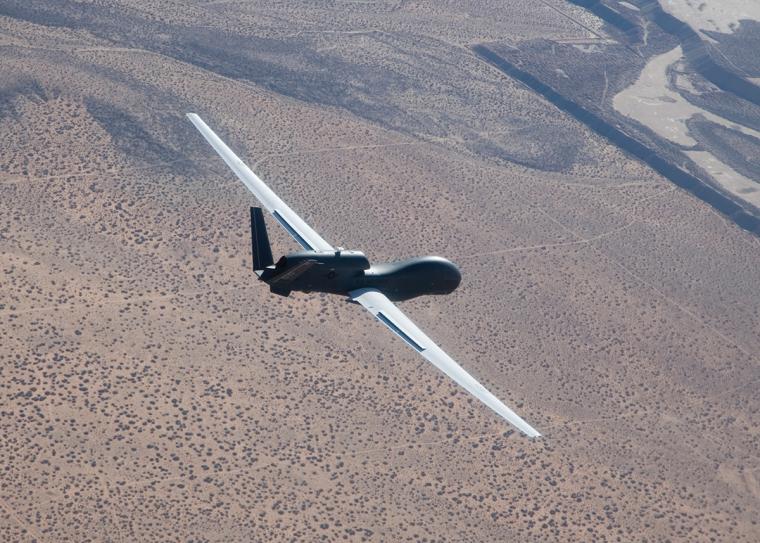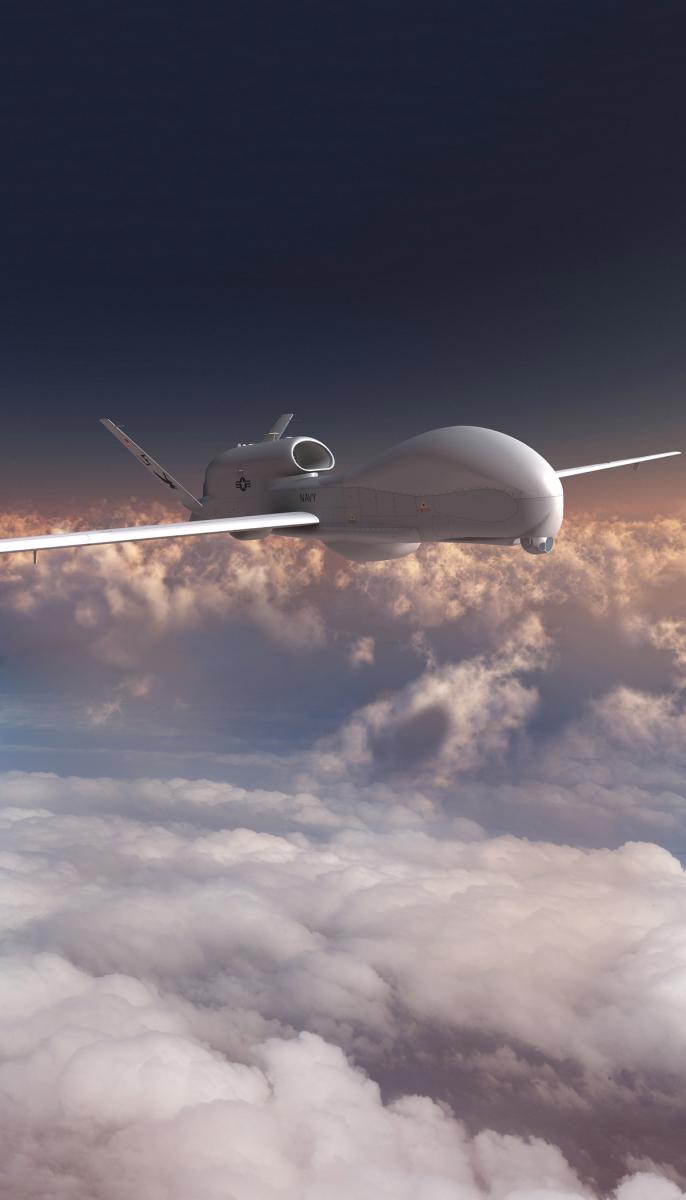 "People across the nation know that if you want to go to space,  you have to go through Hancock County. The companies located at Stennis Space Center, such as Relativity, continue proving to the world that the future of our nation's aerospace industry is here in Mississippi," said Governor Tate Reeves of Relativity Space's recent announcement that the company is once again expanding on the Mississippi Gulf Coast. 
Expansions and Upgrades
In June 2020, Relativity announced an expansion to support the growth of its rocket vehicle and engine testing capabilities at NASA's Stennis Space Center, home of the space agency's largest rocket testing site. Relativity is the only company to integrate 3D printing, robotics and software to design, build, test and launch orbital rockets in just days. The expansion, a $2.4 million investment that is creating 12 new jobs, follows Relativity's 2019 expansion, a $59 million investment that is creating 190 jobs. Relativity expanded Stennis's E4 test complex with a buildout of four additional test cells and secured an agreement with NASA for the exclusive lease of a 220,000-square-foot facility with an 80-foot-high bay and strong industrial capacity, enabling the company to build its patented autonomous rocket factory in Hancock County and integrate its production and testing operations into one space. 
In 2013, SpaceX upgraded Stennis's E2 test stand with methane capabilities – a significant infrastructure improvement – in order to test its Raptor methane-fueled rocket engines there. The upgrade made the test stand one of the most sophisticated high-pressure testing facilities in the world, further positioning Stennis as a top destination for advanced rocket engine testing. 
A Center for Airplane Manufacturing
While Mississippi remains at the forefront of the U.S.'s mission to go where no man has gone before, other industry-leading aerospace companies continue to place the state in the global spotlight. In fact, every commercial airplane in the world has at least one component made in Mississippi. Companies like GE Aviation and Rolls-Royce are just two companies that rely on Mississippi's skilled workforce to ensure top-quality and performance in today's ever-changing aerospace industry. GE Aviation produces composite components for jet engines in Batesville, and Rolls-Royce has conducted development jet engine testing and other tests on its most sophisticated aircraft engines at Stennis Space Center since 2007. 
Unmanned Aerial Systems
The development of unmanned aerial systems (UAS) continues to evolve in Mississippi as well, as their capabilities are increasingly recognized throughout a number of industries, including defense and agriculture. 
Three companies currently produce UAS in the state for our national military and other applications: Stark Aerospace in Columbus; Aurora Flight Sciences, an independent subsidiary of Boeing also in Columbus; and Northrop Grumman in Moss Point on the Gulf Coast. At Northrop Grumman, employees are engaged in the production of rotary- and fixed-wing autonomous systems, as well as manned platforms, which support the U.S. and its global allies. 
Nationally recognized for its research excellence, Mississippi State University is home of the Federal Aviation Administration's Center of Excellence for Unmanned Aircraft Systems, an MSU-led team of world-renowned universities and more than 100 government and industry partners working together to safely integrate UAS into the national airspace. MSU's Raspet Flight Laboratory also is nationally recognized as a leader in experimental aviation research, with researchers continually advancing the field through in-depth research and knowledge, development and testing of UAS. Additionally, Raspet Flight Laboratory is a member of the Mississippi UAS Alliance, an MSU-led strategic partnership supported by the Mississippi Development Authority, the state's lead economic development agency; NASA's Stennis Space Center, Mississippi National Guard – Camp Shelby Joint Forces Training Center, U.S. Air Force – Gulfport Combat Readiness Training Center, the Jackson County Port Authority and the Jackson County Economic Development Foundation. The Alliance is committed to UAS research and development and industrial growth, as the aerospace industry is a vital facet of Mississippi's economy. 
Economic Development and Education
The State of Mississippi realizes a company's top priority when seeking a new location or growing existing operations often is a reliable, skilled workforce. Therefore, MDA partners with economic developers and the state's award-winning community college system and research universities to ensure companies' employees receive exceptional, customized training to successfully perform the jobs of tomorrow. 
In 2016, the Mississippi Works Fund was signed into law, committing $50 million to bolster existing workforce training efforts throughout the state. The fund has proven to be a valuable resource as corporate executives demand a quality trained team to help ensure long-term growth and success in Mississippi. The fund has assisted numerous industry leaders in the state by providing them with a pipeline of skilled workers for their facilities. 
Incentive Packages
Industry leaders in Mississippi also enjoy a robust portfolio of incentives tailored to their particular needs, giving them the competitive edge needed for success in today's dynamic marketplace. Incentive packages may combine industry-specific incentives with other assistance programs offered by the state. The Mississippi Aerospace Initiative Incentive program, for example, provides qualified companies that manufacture or assemble components for the aerospace industry or provide research, development or training services for the sector with a 10-year exemption on state income and franchise taxes, as well as an exemption on sales and use taxes for the startup of a facility. Aerospace companies may also take advantage of numerous other tax incentives and assistance programs offered by the state. 
Companies in Mississippi enjoy competitive energy rates and a seamless one-stop permitting process. Mississippi also boasts some of the most competitive labor costs in the U.S., a low cost of doing business and low utility rates. The state's infrastructure and proven logistics capabilities also attract industry leaders with significant shipping needs. Mississippi's prime location provides convenient one-day roadway access to more than 55 percent of U.S. markets, with seven interstate highways and 14 federal highways serving all areas of the state. The state also is home to 15 ports, including two deepwater ports on the Gulf of Mexico, providing quick, easy access to national and international markets. Mississippi is surrounded on three sides by commercially navigable waterways – the Gulf of Mexico to the south, the Mississippi River to the west and the Tennessee-Tombigbee Waterway to the east.
The Mississippi Development Authority is glad to work with your team to help you find your perfect Mississippi location. MDA team members work with new and existing businesses to provide the optimal package designed to foster years of innovation and success. Working in collaboration with economic developers throughout Mississippi, MDA can help you identify and secure your ideal location, site and facility in our state. Learn more by contacting us today at 1-800-360-3323 or locateinms@mississippi.org.    T&ID
About the Author