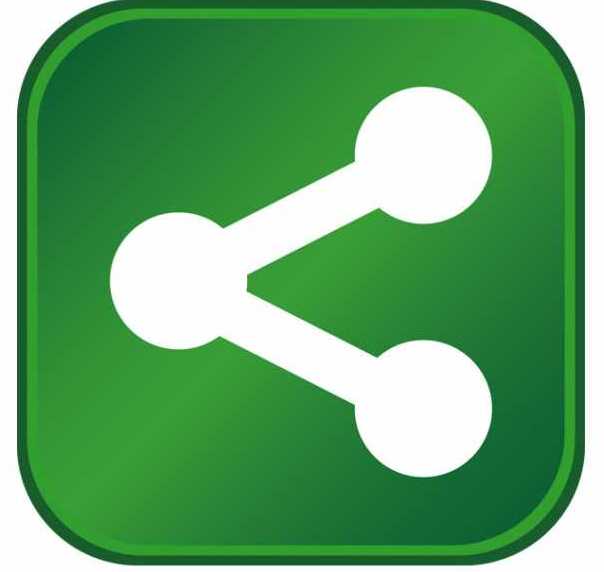 The LINK has facilitated countless projects, generating over $10 billion in capital investments and creating over 10,000 jobs.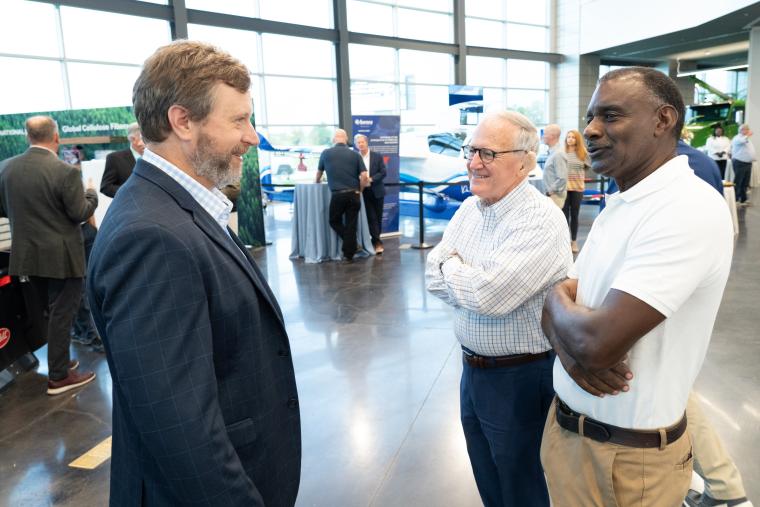 The Golden Triangle Development LINK, the nationally recognized economic development organization representing Mississippi's Clay, Lowndes and Oktibbeha Counties, is proudly celebrating its 20th anniversary.  Over the last two decades, the LINK has played an integral role in driving economic growth and prosperity in the Golden Triangle and solidifying the region as a thriving industrial hub.
The LINK has facilitated countless projects, generating over $10 billion in capital investments and creating over 10,000 jobs.  In addition, the organization has championed community initiatives, such as the creation of East Mississippi Community College's Communiversity, a $42 million state-of-the-art training facility for technical and advanced manufacturing training, providing a skilled workforce for the evolving needs of current and future industry.
Notable LINK successes include the recruitment of industries such as Steel Dynamics, PACCAR, Airbus, Yokohama, Peco, and, most recently, Aluminum Dynamics, the largest economic development project in state history.  These companies have established major operations in the Golden Triangle, not only providing employment opportunities and substantial local tax revenue but making significant contributions through their community involvement.   
Joe Max Higgins, Jr., CEO of the LINK, said, "The journey over these last 20 years has been nothing short of amazing.  We work on the philosophy of 'an incremental approach to exponential results'—it's about recognizing that small, consistent efforts can lead to monumental, transformative impacts.  That has worked here in the Golden Triangle, and our success is the result of collective dedication, hard work, and vision of all involved—our partners, elected officials, industries and supporters."
To commemorate the milestone, the LINK hosted state and local leaders, partners, and stakeholders at the Communiversity Thursday evening—reminiscing the past with LINK former chairmen, celebrating the present with updates of current projects, and envisioning the future, to include officially unveiling "Cinco", the Golden Triangle's fifth megasite. 
"This is an incredibly exciting time to be a part of this organization," stated Jerry Toney, Chairman of the LINK Executive Committee.  "The recent successes we have seen in the Golden Triangle are the culmination of years of strategic investment in economic development, and the growth we are seeing now is just the tip of the iceberg of what's to come, which not only impacts the Golden Triangle but our entire region."
The Columbus Lowndes Economic Development Association (CLEDA) was formed in 1987.  In 2003, the organization was rebranded as the Columbus-Lowndes Development LINK.  Oktibbeha County joined in 2011 to become the Golden Triangle Development LINK.  With the addition of Clay County the following year, the LINK officially became a regional economic development organization. 
Looking toward the future, the LINK aims to continue building upon past successes, pursuing infrastructure development, supporting current growth through community development, and expanding opportunities for residents of the Golden Triangle.