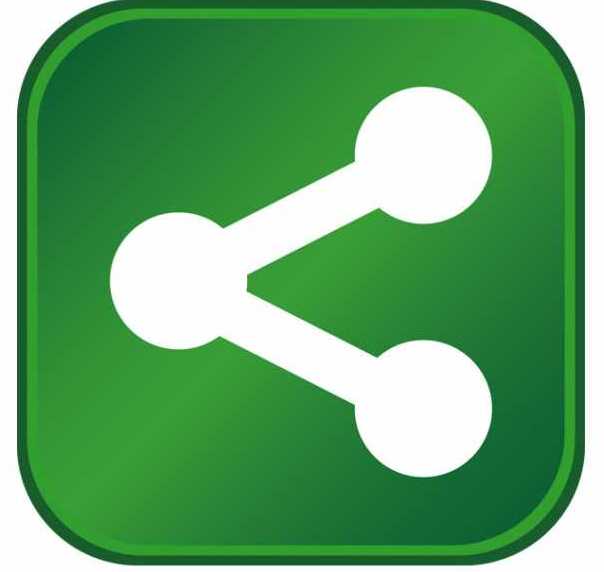 Governor Haley Barbour announced today that Alliant Techsystems Inc. (NYSE: ATK) will manufacture composite structures for next-generation commercial aircraft at its Iuka, Mississippi, facility.
Composite materials are critically important in the production of next-generation aircraft because their strength and light weight deliver fuel efficiencies and operability unavailable using traditional metal manufacturing. ATK will produce composite structures for these aircraft, as well as composite aircraft engine components, at its Iuka facility. The expansion is expected to retain the 176 jobs currently at the facility, and the workforce will grow to a total of 800 employees in the next eight years.
"We welcome ATK's decision to locate its composite airframe operations at the Tishomingo County facility," Governor Barbour said. "ATK's selection of its Mississippi site for these high-tech operations indicates the company's confidence in Mississippi's workforce and its ongoing commitment to doing business in the state."
ATK's expansion of operations at the Iuka facility will result in the addition of several hundred high-wage jobs over the next eight years. The State of Mississippi has assisted ATK with this expansion by providing funding for building infrastructure improvements.
"Expanding ATK's presence in Mississippi with its talented workforce, strong university system, and pro-business environment is the right strategic move for our company," said Dan Murphy, Chairman and CEO. "In this partnership we harness a shared world-class expertise and experience in advanced composite engineering and manufacturing that will generate long-term, sustained, economic growth for both the state and our company. We will move forward now with Governor Barbour, Senator Cochran, Senator Wicker and Mississippi's elected leadership to make this vision a reality."
"We are delighted ATK has chosen to grow its composite manufacturing operations for commercial aircraft here in Mississippi," said Gray Swoope, executive director of the Mississippi Development Authority. "This announcement further confirms Mississippi is a prime location for companies involved in advanced material-making processes for the aerospace industry. ATK's decision to locate these operations in Mississippi will provide a future for many of our college graduates in this field."
ATK is a premier aerospace and defense company with more than 17,000 employees in 21 U.S. states. It is a leading manufacturer of composite components for military aircraft and satellites. The company is now establishing a position as a leading manufacturer of composites for commercial aircraft as well. In addition, ATK is the world's largest ammunition manufacturer for military, law enforcement and commercial markets, and it is the largest producer of solid rocket motors for access to space and tactical weapons.