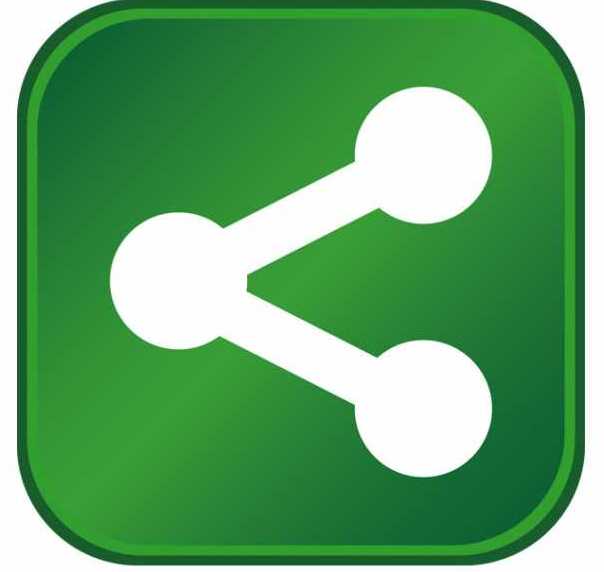 Alliant Techsystems Receives Orders to Produce Composite Components for Airbus A350 Aircraft
As recently noted in a Bloomberg article, Alliant Techsystems Inc. won an order last month to supply lightweight composite parts for Airbus SAS A350 aircraft.  The order is valued at more than $1 billion.
In February of this year, ATK announced it was investing $175 million to expand operations at its Iuka, Miss., plant to produce composite structures for next-generation commercial aircraft.  As a result of the expansion, the facility's workforce will grow to a total of 800 employees over the next eight years.  The Iuka facility will produce carbon-fiber composite stringers and frames which form the skeleton of the aircraft, in addition to certain composite engine components, for the A350.
"We welcome the news that ATK's Mississippi facility will be producing these composite components for the Airbus A350," said Gray Swoope, executive director of the Mississippi Development Authority.  "Composite materials are the way of the future in commercial aviation, and we are proud these materials are being produced in Mississippi.  Our state has the skilled workforce, relevant research and development programs and supportive business climate needed to make it a leader in the production of composite materials for the aviation industry."
Composite aircraft parts are strong and light weight and offer fuel efficiencies and operability that traditional metal components cannot deliver.  Composite materials have been used in government spacecraft and military aircraft for a number of years, and these materials are increasingly being used in commercial aircraft.
Regional and business jet manufacturers are also considering the use of composite components.  This week, ATK CEO Dan Murphy announced that, in addition to producing lightweight composite components for commercial aircraft, the company is now marketing composite aircraft components to manufacturers of these smaller types of aircraft.   ATK has received contracts to produce prototype parts for certain smaller jets, and the company anticipates composite materials will play a increasingly larger role in the production of regional and business jets in the next few years.
ATK is a premier aerospace and defense company with more than 17,000 employees in 21 U.S. states.  It is a leading manufacturer of composite components for military aircraft and satellites.  The company is establishing a position as a leading manufacturer of composites for commercial aircraft as well.  In addition, ATK is the world's largest ammunition manufacturer for military, law enforcement and commercial markets, and it is the largest producer of solid rocket motors for access to space and tactical weapons.