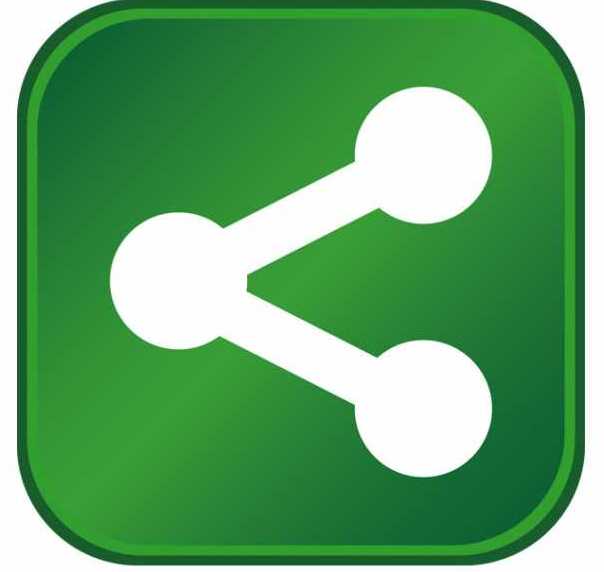 Officials from Camgian Microsystems have announced their acquisition of Cypress Semiconductor Corporation's design center in Starkville, Miss.
Cypress was one of the first companies to locate in the Thad Cochran Research and Technology Park. The company partnered with Mississippi State University (MSU) on a number of research and development initiatives and chose that location to be in close proximity to the university.
Recently, Cypress announced the closure of its Starkville facility. Camgian Microsystems has acquired the design center from Cypress and will locate its headquarters there. In addition, Camgian will hire 15 of Cypress's 22 employees. To facilitate the acquisition and aid with employee retention, Cypress transferred all of the center's hardware to Camgian and provided the company with two years of contract work.
"I want to commend the Mississippi Development Authority (MDA) and the Oktibbeha County Economic Development Authority for their work with Camgian to make this deal happen. As a result, we were able to retain many of the employees at the Starkville center. These are very high-wage jobs, and this acquisition is particularly great news in the current softened economy when job retention is a top priority," Governor Haley Barbour said.
Camgian Microsystems conducts advanced research and technology development that supports critical national security issues in areas related to intelligence, surveillance and reconnaissance missions. Camgian's new 7,000 square foot headquarters in Starkville will house the company's recently-established advanced microelectronics division, which supports analog, digital and mixed signal chip design and an electronics laboratory for chip prototyping and verification. The company also has locations in Maitland, Fla., and Huntsville, Ala.
The acquisition positions Camgian to further build on its research and development partnership with MSU and lays the groundwork for a possible expansion of the company's Starkville operations in the future.
"This acquisition demonstrates Camgian's ongoing commitment to the economic development of Mississippi," said Dr. Gary Butler, President and CEO of Camgian Microsystems. "This is an exciting milestone for our company as we continue to expand both our business capacity in Mississippi and our relationship with Mississippi State University."
"We are delighted Camgian has acquired these assets, will rehire these workers and will undertake its important research and development work at the Thad Cochran Research and Technology Park," said Gray Swoope, executive director of the Mississippi Development Authority. "Camgian has reinforced its commitment to Mississippi and its workers with this acquisition. We look forward to continuing a productive relationship with the company." MDA has provided $100,000 for public building improvements for the project.
"The Starkville center has been an integral part of Cypress's worldwide design network for more than 20 years," said Paul Keswick, executive vice president of Cypress's New Product Development, Engineering and Information Technology Group. "Its talented design engineers have contributed to the creation of some of Cypress's highest profile products. We are indebted to them for their many contributions."
The advanced electronic systems designed and developed by Camgian are focused on enabling dramatic improvements in applications such as border surveillance and battlefield situational awareness. Camgian's customers include the Defense Advanced Research Projects Agency (DARPA), the U.S. Army and the U.S. Department of Homeland Security (DHS). Camgian also maintains strategic research and development relationships with DRS Technologies and Mississippi State University. To learn more about Camgian Microsystems, please visit www.camgian.com.