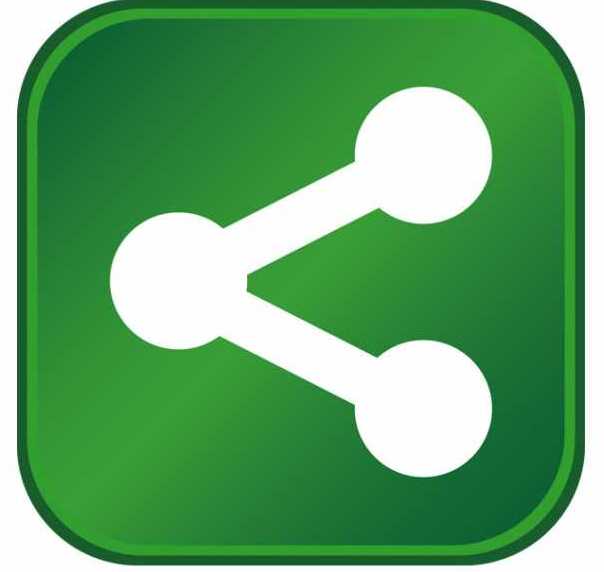 DOE APPROVES MISSISSIPPI'S STATE ENERGY PLAN Program will fund energy efficiency projects and others around the state The U.S. Department of Energy (DOE) approved the State of Mississippi's State Energy Plan (SEP) and awarded approximately $16 million to the state to begin administering the plan as part of the American Recovery and Reinvestment Act of 2009. The remainder of the $40 million allocated to Mississippi will come as the state implements its programs and demonstrates results. Mississippi's SEP will support projects that encourage energy efficiency, reduce energy usage and dependence on fossil fuels and create new jobs across the state. "We are pleased that DOE has approved Mississippi's State Energy Plan," said Gray Swoope, MDA's executive director. "The programs to be funded through the SEP will provide a boost to the state's economy while moving us toward greater energy efficiency and energy independence." The SEP provides grants to states to address their energy priorities and program funding to adopt emerging renewable energy and energy efficiency technologies. Potential program uses include: building energy codes and standards, building retrofits, clean energy policy, building energy audits, energy efficiency rating and labeling, industrial retrofit support, renewable energy market development, workshops and training and other loans, grants and incentives. In Mississippi, SEP funds have been divided into four broad categories: Energy Efficient State Buildings, Market Transformation and Technology Deployment, Mississippi Job Protection through Energy Economic Development, and Administration. The Energy Efficient State Buildings segment of the program will be among the first to be implemented, and will include programs to reduce energy consumption and costs for state-owned facilities. MDA is currently developing the application process and deadlines for each of these programs and will make that information available as soon as possible. Because the application process and timelines are under development, MDA is not accepting applications for the SEP at this time. Information and funding requirements for SEP funds will be posted online at http://stimulus.mississippi.org and the site will be updated regularly as details about the application process become available.
About Mississippi Development Authority
Mississippi Development Authority is the State of Mississippi's lead economic and community development agency. Nearly 300 employees are engaged in providing services to businesses, communities and workers in the state. While the agency is best known for its efforts to recruit new businesses to Mississippi, the Authority provides services to promote tourism, help communities improve their quality of place, help existing employers identify and meet opportunities and challenges and help workers improve their skills – all with the goal of improving the quality of life and economic well-being of Mississippians. For more information, visit MDA's website at www.mississippi.org.