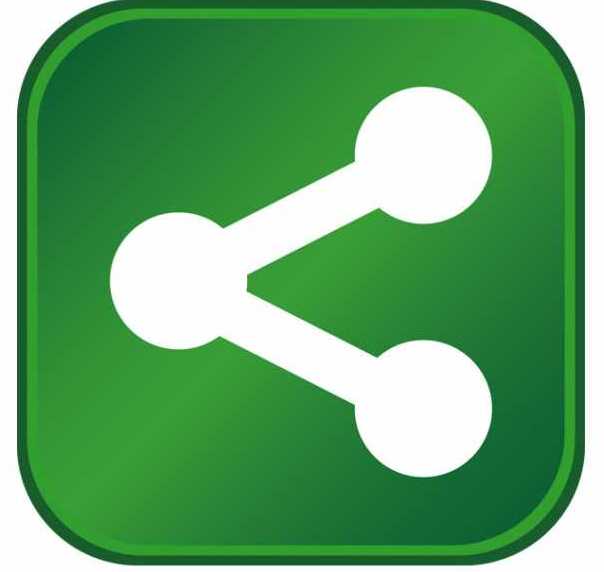 This week, the U.S. Department of Energy (DOE) approved the State of Mississippi's plan for the Energy Efficiency and Conservation Block Grant (EECBG) Program. Approximately $9.6 million was awarded to the state to administer the plan as part of the American Recovery and Reinvestment Act of 2009.
"We are pleased that DOE has approved Mississippi's plan for the EECBG program," said Gray Swoope, executive director of the Mississippi Development Authority (MDA), which is administering the program. "The programs included in the plan will help the state employ new and innovative ways to be more energy conscious and promote new levels of energy efficiency in all sectors of the economy."
The EECBG Program provides grants to counties and municipalities for projects that reduce total energy use and fossil fuel emissions and improve energy efficiency. MDA will distribute these funds to local governments that do not qualify for EECBG funds directly from DOE. This fall, MDA will initiate the first phase of the program by offering energy audits to eligible cities and counties to identify energy savings for public facilities. MDA will also offer competitive grants to cities and counties for energy efficient retrofits and upgrades to eligible facilities. This phase of the program will be implemented later in the year.
MDA will host a series of workshops and webinars around the state throughout the month of October to educate city and county officials about the opportunities available under the EECBG program and to clarify the application process. Visit http://stimulus.mississippi.org for details and updates about the workshops and the program.
About Mississippi Development Authority
Mississippi Development Authority is the State of Mississippi's lead economic and community development agency. Nearly 300 employees are engaged in providing services to businesses, communities and workers in the state. While the agency is best known for its efforts to recruit new businesses to Mississippi, the Authority provides services to promote tourism, help communities improve their quality of place, help existing employers identify and meet opportunities and challenges and help workers improve their skills – all with the goal of improving the quality of life and economic well-being of Mississippians. For more information, visit MDA's website at www.mississippi.org