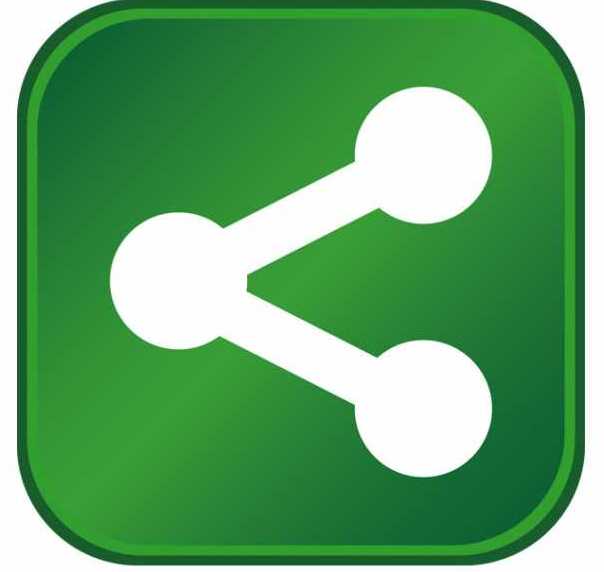 Eagle Capital Corporation, along with its four sister companies Vector Transportation, Timberlake Foods, Southern Belle Refrigerated and Heritage Memorial Funding, recently announced the opening of a new corporate headquarters and an expansion of its operations in Tupelo, Miss.  The five companies currently employ approximately 85 people; the expansion of the companies will result in approximately 35 new jobs.
At a September 1st open house event, company owners Joe and Kim Estess, both Tupelo natives, celebrated the opening of the Magnolia Business Centre.  The facility represents a multi-million dollar company investment and will serve as the new corporate headquarters for the five companies.
The Mississippi Development Authority (MDA) provided the companies with job training assistance. MDA also helped the Magnolia Business Centre become an approved data center and provided direction to the businesses on how to take advantage of various tax incentive programs.
"I am delighted that Eagle Capital Corporation and its sister companies are continuing to invest in Mississippi and are expanding their operations in the Tupelo area," said Gray Swoope, executive director of the Mississippi Development Authority.  "We are pleased to have the Momentum Mississippi incentives to help companies like these add new jobs and expand in Mississippi."
Tupelo's Community Development Foundation (CDF) served as a valuable resource for the business expansion, utilizing Lee County Plus incentives to help the company.
"We are very fortunate to have entrepreneurs like Joe and Kim Estess expanding and investing in their business in Tupelo/Lee County," said David Rumbarger, president and CEO of CDF. "By their innovative approach to business and their commitment to creating quality jobs in our community, the 'Tupelo Spirit' is alive and well."
"MDA and CDF have both been instrumental in our expansion," said Joe Estess. "We are proud to call Tupelo home for all our businesses, and we look forward to strengthening our commitment in our community."
The Magnolia Business Centre is comprised of five companies, all founded by the Estesses and managed by family members. Vector Transportation, a full service freight brokerage company serving the U.S. and Canada, was founded in 1994. Timberlake Foods, established in 1995, is a commodity trading business, trading in excess of 75 million pounds of meat and poultry products annually. Eagle Capital Corporation provides funding and cash flow programs to the transportation, construction, medical and other service-based industries across the United States; the company was founded in 1997. In 2001, a commercial cold storage facility, Southern Belle Refrigerated, was founded by the Estess family, with expansions added to the facility in 2002 and 2005. The most recent venture, started in 2009, is Heritage Memorial Funding, a program for funeral homes across the nation to provide families a source of funding to cover funeral and other costs associated with the loss of a loved one.