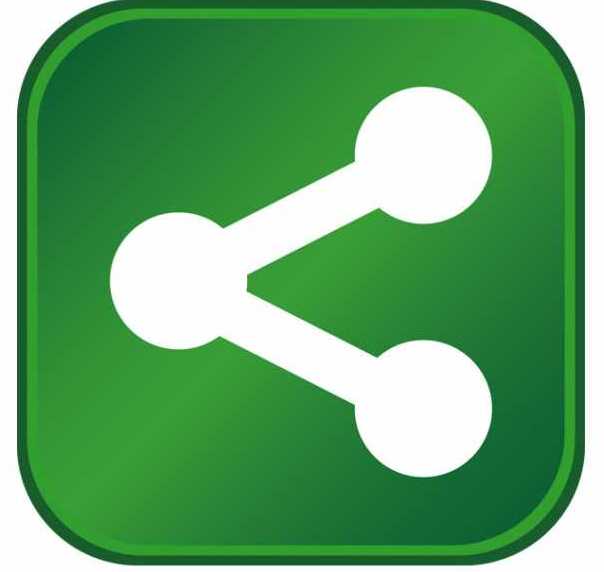 Communities have a new tool to attract business and industry to Mississippi — a workforce analysis report produced by Entergy Mississippi, Inc. and four economic development groups.
"The status of our workforce is the main topic we're asked about whenever a prospect visits," said John Turner, director of economic development for Entergy Mississippi, Inc. "They want to know if Mississippi has the people with the skills to make their projects viable.
"This report is useful both for economic developers marketing their territories and the businesses who come here to look."
The report breaks down workforce data into two categories – labor supply and labor demand. It presents a snapshot of regional labor markets from the standpoint of workers and employers, and provides details on employment figures, workforce skills and training, and future workforce needs identified by businesses operating in the state.
The report was produced in partnership with the Greater Jackson Alliance, M3 Alliance in northwest Mississippi, the Mississippi Delta Developers Association and Southwest Mississippi Partnership.
The report highlights the unique workforce characteristics of each region. For example:
the greater Jackson area offers a large variety of industrial skills based on high levels of employment in automotive and manufacturing sectors,

the workforce in southwest Mississippi has extensive training and experience in wood products processing,

the four counties represented in the M3 Alliance – Tunica, Tate, Panola and DeSoto – offer a broad spectrum of workforce skills based on their proximity to the Memphis metro area., and

the Delta's work force data shows the region's high potential for agribusiness-related industry.
Communities can use information in the report to target their marketing efforts to specific prospects or projects, to gain a better understanding of their workforce needs and to develop strategies to strengthen their competitive standing.
"The M3 Alliance has found the regional workforce analysis to be an invaluable resource for recruitment purposes," said Lyn Arnold, president and chief executive officer of the Tunica County Chamber of Commerce & Economic Development Foundation. "We appreciate Entergy's investment in an economic development tool that's flexible and showcases the strength of the workforce in northwest Mississippi, as well as Entergy's commitment to the success of the communities they serve."
The report was compiled by Younger Associates of Jackson, Tenn. It is available in a Web-based format that can be accessed by workforce providers, such as economic development groups and community colleges, as well as business prospects interested in locating in Mississippi. It will be periodically updated to ensure that it contains accurate, current workforce data for each region.
"Having accurate and up-to-date data is essential in the practice of economic development," said Cliff Brumfield, executive director of the Brookhaven-Lincoln County Chamber and Industrial Development Foundation. "The report furnished by Entergy will be extremely beneficial to the Southwest Mississippi Partnership as we work to serve the needs of our existing businesses while focusing on creating jobs in the new economy.
"The report is also a great benefit because it provides much-needed information that's usually quite costly to compile."
"This report represents a true team effort involving Entergy Mississippi and regional economic development groups," Turner said. "By sharing our resources and expertise, we can boost Mississippi's competitive edge by promoting the many assets and strengths our communities have to offer.
"It's an effort that requires continuous focus and learning, and our goal is to keep moving forward to promote our economic development activities."
Entergy Mississippi, Inc. provides electricity to more than 433,000 customers in 45 counties. It is a subsidiary of Entergy Corporation. Entergy Corporation is an integrated energy company engaged primarily in electric power production and retail distribution operations. Entergy owns and operates power plants with approximately 30,000 megawatts of electric generating capacity, and it is the second-largest nuclear generator in the United States. Entergy delivers electricity to 2.6 million utility customers in Arkansas, Louisiana, Mississippi and Texas.