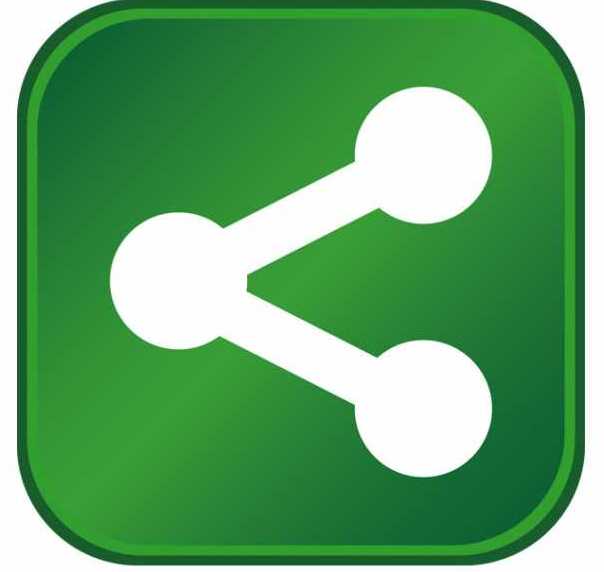 Loren "Digger" Graber, president of Digger Specialties, celebrated the opening of the former Outdoor Technologies Inc. (OTI) facility in Macon, Miss., at a ribbon-cutting ceremony today.  Graber acquired the assets of OTI from Ohio-based ProVia Door earlier this year.
In October 2008, Jancor Companies, owner of OTI and two other operations in the state, filed for Chapter 11 bankruptcy protection, resulting in the loss of approximately 400 jobs in three Mississippi communities. In early 2009, ProVia Door purchased the three facilities, reopened the Booneville and Macon plants and rehired many of the plants' former employees.
Graber acquired OTI's assets from ProVia Door in April and renamed OTI as Exterior Profiles Corporation.  He has added seven additional jobs at the facility, increasing the total number of employees to 31.
"We are thankful Digger Graber has acquired the former OTI plant in Macon and has added jobs at the facility," said Gray Swoope, executive director of the Mississippi Development Authority.  "What was once a dire situation for this community has had a very positive outcome, thanks to the actions of ProVia Door, Mr. Graber and the team of state and local economic developers that worked with these companies to facilitate these acquisitions."
"This acquisition will benefit both ProVia Door and Exterior Profiles by allowing both companies to focus on their markets and their specialties," said Graber. "I am pleased that we were able to purchase this facility, retain the workers ProVia had rehired and create additional jobs in the Macon area, and I am excited about this new operation in Mississippi."
Exterior Profiles will be operated and managed locally.  The company will focus on extruding the Heritage brand of vinyl fence, deck and rail products, as well as providing a private label for the fabricator market.  For more information about Exterior Profiles, please visit www.extprofiles.org.
About Mississippi Development Authority
The Mississippi Development Authority is the State of Mississippi's lead economic and community development agency. Nearly 300 employees are engaged in providing services to businesses, communities and workers in the state. While the agency is best known for its efforts to recruit new businesses to Mississippi, the Authority provides services to promote tourism, help communities improve their quality of place, help existing employers identify and meet opportunities and challenges and help workers improve their skills – all with the goal of improving the quality of life and economic well-being of Mississippians. For more information, visit MDA's Web site at www.mississippi.org.