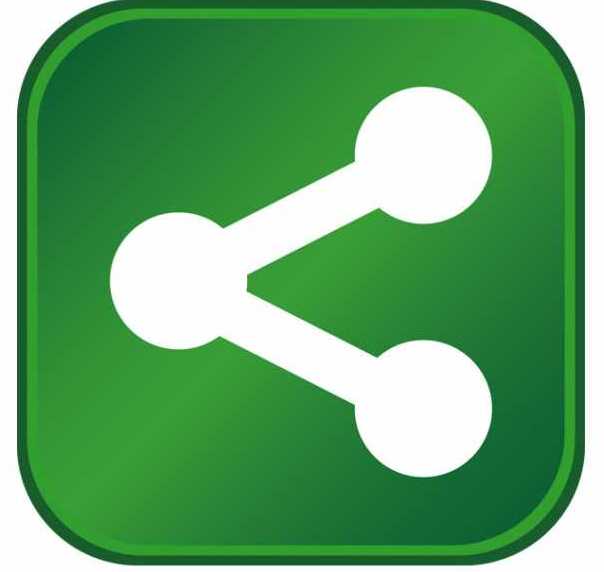 State ranks second in the nation for January and February 2009
In 2008, Mississippi exported more than $7 billion worth of manufactured goods to international customers. Mississippi's export market has seen strong growth over the last decade:  the state topped $3 billion in export sales in 2001, surpassed $4 billion in 2005 and exceeded $5 billion in 2007.
"Export growth over the last several years proves Mississippi's capabilities to compete and succeed in the global marketplace," Governor Haley Barbour said. "The state of Mississippi's ongoing efforts to promote our products and outstanding level of service are reaping real economic benefits for the state."
This growth is continuing into 2009. For January and February 2009, Mississippi exports were up 12 percent from the same time period in 2008, ranking the state second in the United States in increased exports this year. Only four states and one territory showed increases with all other states experiencing decreases in exports for the same period.
"Mississippi's excellent transportation infrastructure allows businesses to quickly deliver goods to markets around the globe," said Gray Swoope, executive director of the Mississippi Development Authority (MDA). "The high-quality goods made here and the speed of delivery are helping the state establish a competitive edge with international customers, and they are building Mississippi's capacity to reach an even broader international market."
Mississippi's primary export markets in 2008 included North American neighbors and other global economic partners: Canada ($1.3 billion), Mexico ($1.1 billion), China ($380 million), Panama ($283 million), Gibraltar ($252 million), Belgium ($250 million), India ($232 million), United Arab Emirates ($232 million), Brazil ($230 million) and the United Kingdom ($218 million).
Primary export sectors included the following:

Mineral Fuel/Oil (lubricants and crude oil)

Electrical Machinery and Non-Electrical Machinery

Tanning/Dye/Paint/Putty (paint pigment and metal)

Cotton/Yarn/ Fabric

Vehicles (not railway)

Wood pulp

Plastic

Meat (poultry)

Paper/Paperboard

Furniture and Bedding
"For Mississippi, these export numbers translate into approximately 108,500 jobs for Mississippians," commented Swoope.
According to the U.S. Department of Commerce, exports are a strong indicator of job growth. The agency estimates that for every $1 billion in export sales, 15,500 jobs are created.
Companies that export their goods have higher productivity and growth rates, lower failure rates, are more competitive, have a greater market share and are more innovative than companies that do not export. U.S. Department of Labor statistics indicate that export jobs average 15 percent more in wages and 33 percent more in benefits, are more stable and require higher skill levels than jobs with other non-exporting companies.
Swoope added, "MDA encourages Mississippi firms to utilize the agency's export marketing services and programs to help them to maintain their existing international markets. The agency's international trade specialists can also help businesses expand into new markets and learn how to promote new or different products to international customers."
Companies can visit MDA's Web site at www.mississippi.org to learn more about the agency's international marketing services and events or to request a consultation with an international trade specialist.