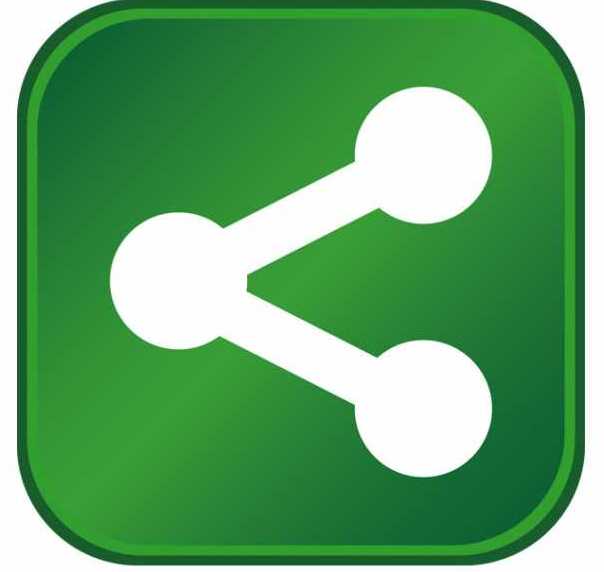 Ajinomoto Foods North America is expanding its existing operations in Oakland, Miss., investing $22 million and creating 76 jobs over four years.
"For more than a decade, Ajinomoto Foods has been creating quality jobs and investing in its Oakland operations – a great example of a company finding its niche in Mississippi and capitalizing upon the many advantages of doing business in our state," Gov. Phil Bryant said.
Ajinomoto Foods, formerly known as Ajinomoto Windsor, manufactures and markets high-quality specialty frozen foods for consumers, commercial restaurants and foodservice operations from nine plants in six states. In 2007, the company located to its 140,000-square-foot facility in Oakland, creating 250 jobs. The company also added jobs in 2010, 2013 and 2016. This latest expansion accommodates more freezer space, as well as the addition of a 60,000-square-foot warehouse for inventory storage. The addition of the 76 jobs will bring employment at the facility to 476 workers.
"We are extremely happy to be able to further expand our important operations in Yalobusha County. With these additions, we will be able to better meet the ever-increasing demand for our frozen food products across North America," said Ajinomoto Foods CEO and Executive Vice President Taro Komura. "We deeply appreciate the support from the state and local governments in Mississippi, without whom this project could not have happened.  We look forward to continuing our positive relationship with this community."
The Mississippi Development Authority provided assistance in support of the project for public infrastructure improvements. Yalobusha County is assisting with public infrastructure improvements, as well.
"The state of Mississippi values its partnership with industry leader Ajinomoto Foods and appreciates the company's commitment to creating many new career opportunities for Mississippians in Yalobusha County," said MDA Executive Director Glenn McCullough, Jr. "We salute our partners at the Yalobusha County Economic Development District, Yalobusha County Board of Supervisors and Willis Engineering whose teamwork with MDA helps Ajinomoto Foods achieve its goals in Mississippi."
Construction on the new facility began in September and is slated for completion in April 2019.
For further information about Ajinomoto Foods North America, please visit www.ajinomotofoods.com.