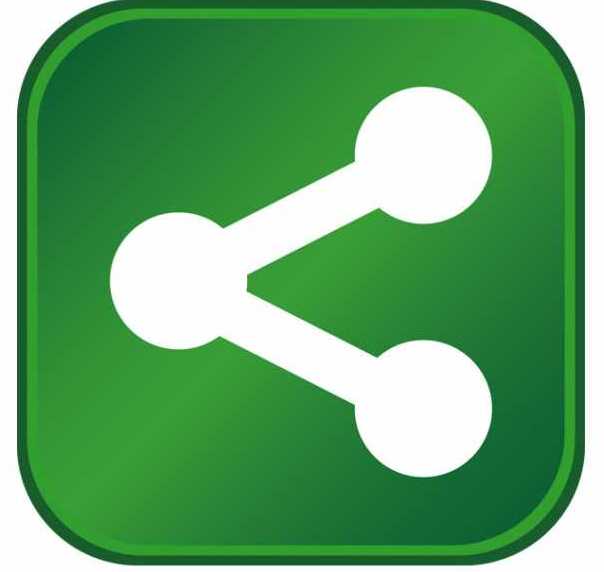 Image via Wikipedia
Officials from Anda Distribution, a leading distributor of generic pharmaceuticals within the U.S., have announced the company is locating warehousing and distribution operations in Olive Branch, Miss., in DeSoto County. The company is constructing a new 234,000-square-foot facility in the Crossroads Distribution Center in Olive Branch that is projected to be operational by the second quarter of 2012. The project represents an approximately $23 million investment by the company and will create approximately 70 new jobs.

"I welcome Anda to north Mississippi, and I know the company will be able to effectively meet the needs of its customers from its prime location in the Crossroads Distribution Center," Governor Haley Barbour said. "Anda's new facility will have a significant economic impact on the area. I thank the company for its investment in Mississippi and, more importantly, for the jobs it is creating for Mississippians."

"We are very appreciative of the pro-business, pro-investment climate of Mississippi and Governor Barbour's administration, and of the welcome and support we have received from the state, DeSoto County and Olive Branch government and business leaders," said Albert Paonessa III, executive vice president and chief operating officer of Anda Distribution. "We look forward to being a solid contributor to the local business community and to enhancing our service to our national customers following our completion of this facility."

The Mississippi Development Authority (MDA) worked with company and local officials to provide assistance for the project through the Momentum Mississippi Incentives program, as well as assistance for workforce training. Additionally, the City of Olive Branch and DeSoto County provided assistance for public infrastructure improvements.

"By choosing to locate in the state, Anda joins other healthcare companies that have opened distribution facilities in north Mississippi. That is a testimonial to the fact that Mississippi is in a great location for companies with distribution needs," said Leland Speed, MDA executive director. "I am grateful to Anda for its investment in our state and in our workforce, and I am glad MDA was able to help bring this project to fruition."

Headquartered in Weston, Fla., Anda Distribution, which is a division of Watson Pharmaceuticals, Inc., is the fourth largest U.S. distributor of generic pharmaceuticals. Anda primarily distributes generic, select brand pharmaceutical products, vaccines, injectables and over-the-counter medicines from more than 200 suppliers to more than 65,000 locations. These include 11,000 physician accounts, 17,000 independent pharmacies and over 35,000 chain locations. To learn more, please visit anda.andanet.com.

Watson Pharmaceuticals, which operates Global Generics and Global Brands, in addition to Anda Distribution, is an integrated global specialty pharmaceutical company engaged in the development, manufacture, marketing and distribution of generic pharmaceuticals and specialized branded pharmaceutical products focused on Urology and women's health. To learn more, please visit www.watson.com.


About Mississippi Development Authority
Mississippi Development Authority is the State of Mississippi's lead economic and community development agency. Nearly 300 employees are engaged in providing services to businesses, communities and workers in the state. While the agency is best known for its efforts to recruit new businesses to Mississippi, the Authority provides services to promote tourism, help communities improve their quality of place, help existing employers identify and meet opportunities and challenges and help workers improve their skills – all with the goal of improving the quality of life and economic well-being of Mississippians. For more information, visit MDA's website at www.mississippi.org.