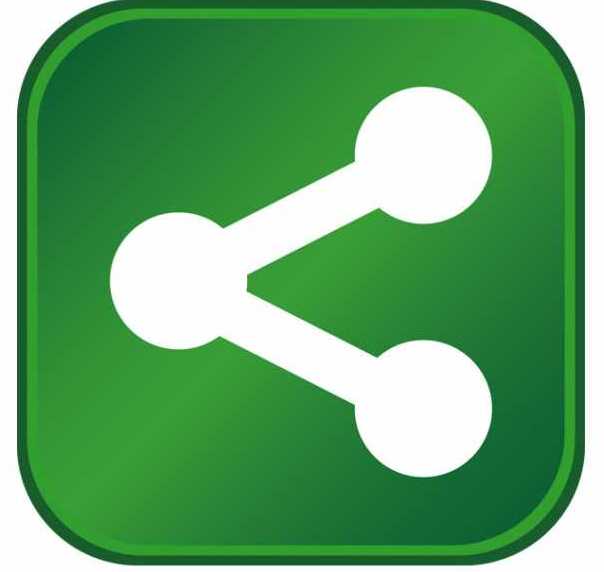 Blauer Manufacturing, maker of clothing and protective wear for police officers, fire fighters and public safety officials, is expanding its operations in North Mississippi to accommodate an increase in product demand. The project is a $2.4 million corporate investment and will create 125 jobs over three years. 
"Blauer is a valued member of North Mississippi's business community. The company's decision to grow and create so many more jobs is a strong indicator of the success Blauer and other manufacturing companies enjoy in our state as a result of a supportive business climate and the best workforce in the nation," Gov. Phil Bryant said.
Currently located in Lafayette County, Blauer is moving to the facility formerly occupied by Batesville Casket Company in Batesville. The company, which currently employs about 150 workers in Lafayette County, will relocate the existing jobs to Batesville.
"We are excited to showcase the Blauer brand with an appealing presence directly on Interstate I-55.  The newly renovated building is double the size of our existing building with plenty of room to expand," said Blauer Manufacturing President Michael Blauer. "Thank you to all the wonderful people of Mississippi for your support over the last 40 years. We look forward to a bright future."
The Mississippi Development Authority is providing assistance for building renovations and workforce training. The Panola Partnership is providing assistance for start-up costs. The city of Batesville and Panola County are providing a 10-year property tax abatement in support of the project. Panola County is also granting a Free Port Warehouse Inventory Tax exemption for the project.
"By nearly doubling its workforce in North Mississippi, Blauer is demonstrating to the world a Mississippi location enables companies to win in today's competitive global marketplace," said MDA Executive Director Glenn McCullough, Jr. "We salute the teamwork of the Panola Partnership, Panola County and the city of Batesville which, along with the MDA team, proved instrumental in bringing 125 new careers to the people of North Mississippi."
Blauer has had operations in Lafayette County since 1997. The company plans to be operational in its new Batesville location in the third quarter of 2019.
About Mississippi Development Authority: Mississippi Development Authority is the state's lead economic and community development agency. MDA focuses on new business recruitment, existing business expansion, workforce training, and tourism promotion. For more information, visit MDA's website at www.mississippi.org.