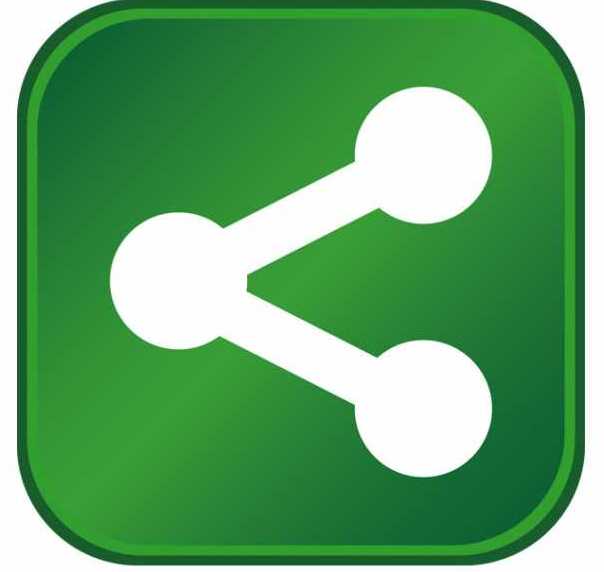 Iuka, Miss. (July 8, 2010) – Officials from Dennen Steel Corp. have announced the company is locating manufacturing operations at Yellow Creek Port in Iuka, Miss., in order to better serve its customers in the southeastern United States. The project represents a company investment of more than $7.4 million and will create 50 new jobs in northeast Mississippi.
Dennen Steel will manufacture steel slit coil, precision stampings, fabricated metal parts and tooling and assemblies from the Tishomingo County location.
"I thank Dennen Steel officials for choosing to locate operations in Mississippi. The company's decision to locate in Iuka further demonstrates that Mississippi is in a prime location for companies in the steel and metal fabrication sectors," said Gray Swoope, executive director of the Mississippi Development Authority (MDA). "I am pleased MDA was able to provide assistance for this project, and I wish Dennen Steel great success here in our state."
MDA worked with company and local officials to provide assistance to Tishomingo County for infrastructure improvements at the site of the company's new 50,000-square-foot facility. The Appalachian Regional Commission and Tennessee Valley Authority also provided assistance to help facilitate the project.
 "The Mississippi Development Authority, Tishomingo County and the Tennessee Valley Authority really went to bat to provide assistance and support to Dennen," said Andrew Dennen, chairman of Dennen Steel. "They played an instrumental role in our decision to establish our southern operation at Yellow Creek Port."
Headquartered in Grand Rapids, Mich., Dennen Steel is dedicated to supporting customers with its integrated supply chain management model. From direct steel mill purchasing through coil slitting and low- and high-volume contract manufacturing, the company serves leading manufacturers in a diverse range of industries. To learn more, please visit www.dennensteel.com.
###
About Mississippi Development Authority
Mississippi Development Authority is the State of Mississippi's lead economic and community development agency. Nearly 300 employees are engaged in providing services to businesses, communities and workers in the state. While the agency is best known for its efforts to recruit new businesses to Mississippi, the Authority provides services to promote tourism, help communities improve their quality of place, help existing employers identify and meet opportunities and challenges and help workers improve their skills – all with the goal of improving the quality of life and economic well-being of Mississippians. For more information, visit MDA's website at www.mississippi.org.