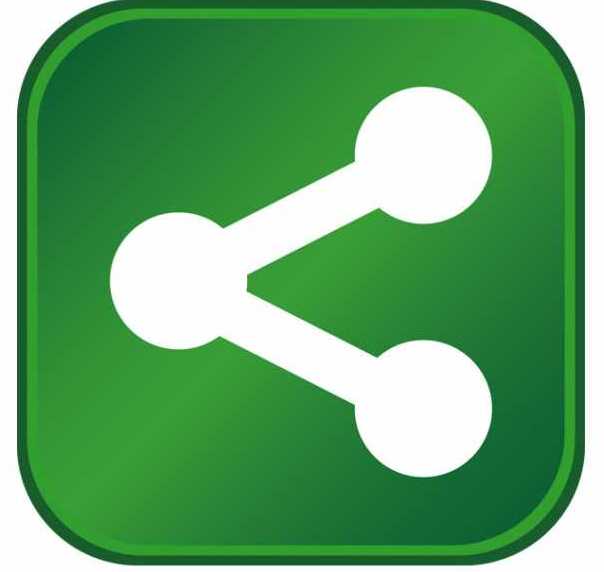 Image via Wikipedia
Officials from D.M.I. Pipe Fabrication, a full-service industrial contractor and pipe fabricator, have announced the company is locating operations in Woodville, Miss., in Wilkinson County. The company will be located in the warehouse portion of the former Fruit of the Loom facility. The project represents a $100,000 investment by D.M.I. and will create 20 new jobs.

"D.M.I.'s decision to set up operations in Woodville and create much needed jobs is fantastic news for Wilkinson County and southwest Mississippi," said Whit Hughes, MDA deputy director. "I'm grateful to D.M.I. for choosing to expand into Mississippi, and I wish Scott Folse and the D.M.I. family many years of success in Wilkinson County."

Mississippi Development Authority (MDA) provided assistance for infrastructure improvements and guidance to the company on available tax incentives, and the agency is assisting D.M.I. with its workforce training needs, as well. Wilkinson County and the Wilkinson County Industrial Development Authority also provided assistance to the company to help facilitate the project.

"D.M.I. is thrilled to be opening a pipe fabrication facility in Woodville. The response and assistance from the local community, the Wilkinson County Board of Supervisors, Board President Morgan, the Copiah-Lincoln Community College Small Business Development Center and the Mississippi Development Authority has been phenomenal. There is a large amount of skilled and willing labor in Southwest Mississippi and a large amount of industrial expansion planned in Mississippi in which we hope to participate," said D.M.I. President Scott Folse.

Based in Baton Rouge, La., where the company employs 75 workers, D.M.I.'s services include civil, structural steel erection, equipment setting, conveyors, pipe fabrication and pipe erection. The company's field services are typically provided in paper mills, alumina plants, coke facilities, fertilizer plants and refineries. D.M.I.'s customers include Exxon, Chevron, Siemens' Energy and Southern Company.

For more information, please visit the company's website at www.dmipipefab.com.