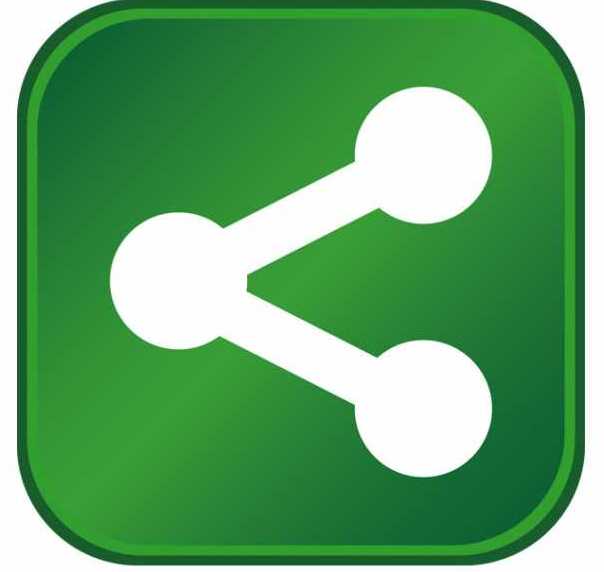 Image via Wikipedia
Governor Haley Barbour, officials from Irby, a Jackson, Miss.-based electrical distributor, and local officials gathered today for a groundbreaking ceremony at the site of the company's new retail space and state-of-the-art distribution center in downtown Jackson, Miss. The new, modernized facility will be constructed behind the company's current facility located at 815 South State Street. The project represents a company investment of more than $6 million and will create 10 new jobs, bringing the total number of employees at the facility to 156.

"Irby has been a staple of the Jackson business community since 1926, and I am pleased to be here today as the company breaks ground on its new offices and retail space," Governor Barbour said. "I applaud company leaders for continuing to invest in and modernize their Jackson operations and for creating more jobs for area residents. I wish Irby many more years of success in its new space."

"Irby first opened its doors over 85 years ago as a single branch here in Jackson, Mississippi," said Mike Wigton, president of Irby. "The Irby footprint now includes 50 branches in 21 states serving the commercial, contractor, industrial and utility markets, and the company is currently ranked as one of the largest electrical distributors in the U.S. I am pleased to say that after the acquisition of Irby by Sonepar USA in 2005, we have their continued support and encouragement to invest in Irby and in Jackson as its headquarters. Sonepar is the largest electrical distributor in the world and we are proud to be a part of their more than 150-year-old family-run organization."

The Mississippi Development Authority (MDA) worked with both company and local officials to help facilitate the project. The agency provided assistance through the Job Protection Grant and Momentum Mississippi Incentives programs. The City of Jackson and Hinds County provided assistance for the project, as well.

"I am pleased to see this home-grown company continue to invest in the Jackson area and its workforce," said Leland Speed, MDA executive director. "I am proud that MDA was able to assist with this project, and I look forward to watching Irby continue to grow well into the future."

Irby was founded in 1926 and is based in Jackson, Miss. The company, a subsidiary of Sonepar USA, has 50 locations in 21 states. Sonepar USA is made up of the finest locally managed electrical and industrial distributors. Headquartered in Philadelphia, Pa., Sonepar USA is a member of the Sonepar Group, the world's largest privately-held electrical distributor. The Sonepar Group is present in 36 countries. For more information, visit www.irby.com or www.sonepar-usa.com.


About Mississippi Development Authority
Mississippi Development Authority is the State of Mississippi's lead economic and community development agency. Nearly 300 employees are engaged in providing services to businesses, communities and workers in the state. While the agency is best known for its efforts to recruit new businesses to Mississippi, the Authority provides services to promote tourism, help communities improve their quality of place, help existing employers identify and meet opportunities and challenges and help workers improve their skills – all with the goal of improving the quality of life and economic well-being of Mississippians. For more information, visit MDA's website at www.mississippi.org.