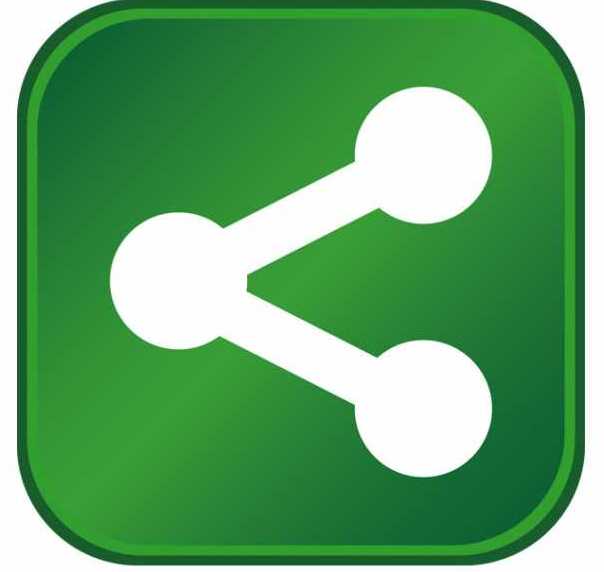 Officials from Ershigs, Inc., supplier of high-quality, engineered fiber reinforced plastic (FRP) products for the power, mining, chemical, pulp, paper and waste water industries, have announced the company is expanding its operations in Iuka, Miss., and will be constructing a new facility at the Tri-State Commerce Park. A $1.62 million company investment, the new building will house large diameter cylinders manufactured by the company until they are shipped out by barge. The expansion will create 52 new jobs.
"Our location on the Tennessee-Tombigbee Waterway and the Tennessee River will give us a competitive edge in bidding on large diameter tanks," said Richard Spears, Ershigs site manager. "We are able to ship very large components anywhere in the world by water. I thank MDA and Tishomingo County for their support of this project."
MDA worked closely with company and local officials to help facilitate the project, providing funding to the county for public infrastructure improvements. Tishomingo County provided funding to assist with the project, as well.
"I commend Ershigs officials for choosing to expand their operations in Iuka and create new jobs for the residents of Tishomingo County. The expansion not only represents the company's commitment to Mississippi and its workforce, it further reinforces that Mississippi is in a prime location and has an excellent transportation network in place to accommodate any company looking to improve speed to market by quickly shipping materials in and finished products out," said Gray Swoope, executive director of the Mississippi Development Authority (MDA). "I am pleased we were able to provide assistance for this project, and we look forward to working with Ershigs again in the future."
Construction of the new facility is scheduled to be completed in January 2011.
Headquartered in Tulsa, Okla., Ershigs designs, manufactures, fabricates and installs corrosion-resistant products made of FRP, including process and effluent piping, abrasion-resistant piping, storage and process vessels, stacks and chimney liners, duct systems and valves. For more information, please visit the company's website at www.ershigs.com.
About Mississippi Development Authority
Mississippi Development Authority is the State of Mississippi's lead economic and community development agency. Nearly 300 employees are engaged in providing services to businesses, communities and workers in the state. While the agency is best known for its efforts to recruit new businesses to Mississippi, the Authority provides services to promote tourism, help communities improve their quality of place, help existing employers identify and meet opportunities and challenges and help workers improve their skills – all with the goal of improving the quality of life and economic well-being of Mississippians. For more information, visit MDA's website at www.mississippi.org.