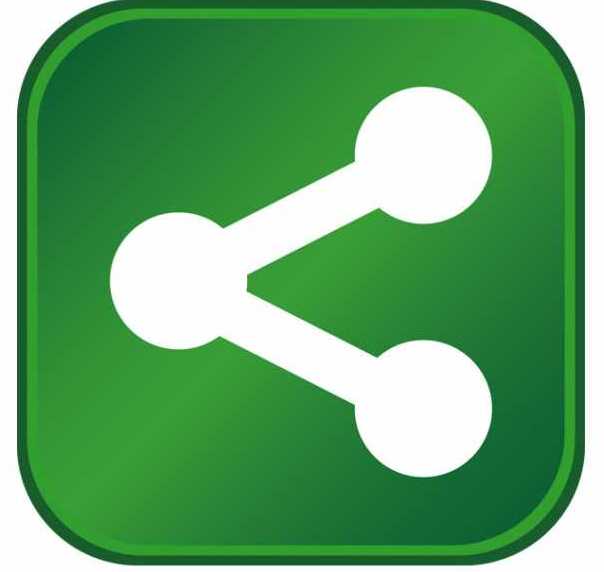 Composites Jet Engine Facility to Create 250 Jobs
Image via Wikipedia
Gov. Haley Barbour and GE Aviation CEO David Joyce recently announced the company will locate a second manufacturing plant in Ellisville where it will produce advanced composite components for aircraft engines and systems. The company is developing plans for the construction of a manufacturing facility of about 300,000 square feet in Howard Technology Park.
Gov. Barbour was joined by company, state and community leaders at the announcement. The project represents a GE investment of $56 million and will employ 250 workers once the facility has ramped up to full production later this decade. Production is scheduled to begin in 2013.
"GE Aviation's decision to open a second facility in our state speaks volumes about the quality of our workforce," Gov. Barbour said. "Within 10 years, GE Aviation will have created more than 600 jobs for Mississippi's workers and invested $150 million in the state. Since GE Aviation first located operations at the Raspet Flight Research Laboratory at Mississippi State University more than five years ago, the company has been a valued corporate citizen and partner."
"We are deeply gratified by the tremendous support received from Governor Barbour and his whole team," said Joyce. "We are pleased to make Ellisville part of our composites technology network and to commit to high-technology jobs for the state."
To help facilitate the project, the Mississippi Development Authority worked with company and local officials to provide assistance for training and equipment through the Mississippi Industrial Incentive Financing Revolving Fund. The agency also provided funding for infrastructure needs related to the project. Additionally, the City of Ellisville, Jones County and the Economic Development Authority of Jones County are providing the land, site preparation and infrastructure assistance for this project, as well as in-kind contributions.
GE Aviation will be able to take advantage of Mississippi's Aerospace Initiative Incentives program, which provides tax incentives to companies that manufacture or assemble components for the aerospace industry or provide research, development or training services for the sector and are looking to locate or expand in the state.
"I am pleased GE Aviation is taking advantage of the tools and resources we offer to help companies grow and succeed in Mississippi and that we were able to work with this innovative company in helping it grow its operations here," said MDA Executive Director Leland Speed. "I wish GE years of success in Ellisville."
The Ellisville site of GE Aviation is the first to be Project Ready Certified by Mississippi Power Company. Mississippi Power's Project Ready Certified Site Program identifies appropriate sites for attracting new manufacturing, warehouse/distribution facilities and high-technology industries to southeast Mississippi.
Since announcing its plans to locate its first facility in Mississippi in 2006, GE Aviation has worked closely with the state and a number of its universities and research centers. To demonstrate the manufacture of composite components, the company partnered with MSU's College of Engineering and its Raspet Flight Research Laboratory. After the GE Batesville facility was completed in 2008, the company began production of these composite components there. In 2009, GE Aviation announced it would expand its Batesville operation, which now employs 300 people at the facility and is expected to grow.
GE Aviation also partnered with the Center for Manufacturing Excellence at the University of Mississippi for continual improvement of their manufacturing processes.
GE Aviation will work with the University of Southern Mississippi to collaborate on research for technology and advanced material development. The valuable partnership between the company and Southern Miss will continue to develop into the future at the new Ellisville facility through technology advancements and student internship opportunities.
GE develops and produces the world's most advanced composite components for jet engines and systems. Composite components provide greater durability and engine weight savings, which translate into better aircraft fuel efficiency and reduced maintenance and replacement costs. GE introduced composite fan blades to jet travel in 1995 with its GE90 engine on the Boeing 777. Composite components are now being incorporated into both GE commercial and military engines, as well as aircraft systems.
About GE Aviation
GE Aviation is a world-leading producer of commercial and military jet engines and components, as well as integrated digital, electric power and mechanical systems for aircraft. The company has approximately 38,000 employees and operates more than 80 manufacturing and service facilities around the world. To learn more about the company, please visit www.geaviation.com.