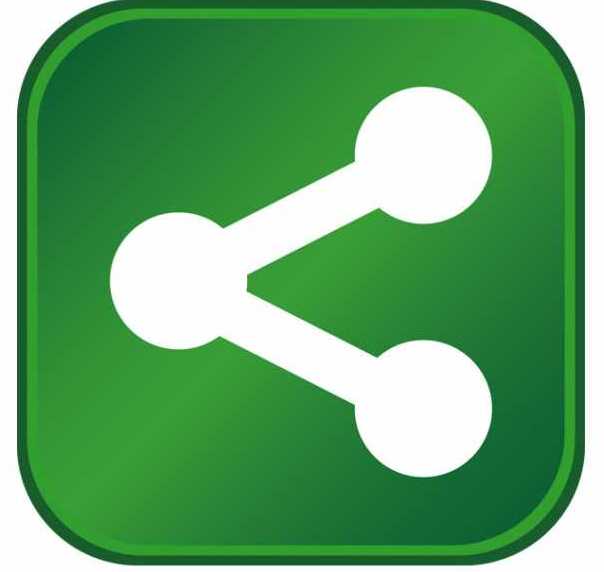 Project to Create 1,000 Jobs over Six Years
Image via CrunchBase
Governor Haley Barbour and officials from Stion, a venture-backed manufacturer of high-efficiency, low-cost thin film solar panels, announced today the company is locating a 100-megawatt solar panel production facility in Hattiesburg, Miss. The operations will be located in the Sunbeam building. The production line is the first phase of a company investment of $500 million that will create 1,000 new jobs over the next six years.

"Today's announcement that Stion is locating a thin film solar panel manufacturing facility in Hattiesburg is further proof that Mississippi is an ideal location for clean energy companies to locate and expand," Governor Haley Barbour said. "I am pleased to welcome Stion to Mississippi, and I thank the company for creating so many high-quality jobs for Mississippi's workers."

From its Hattiesburg location, Stion will utilize its proprietary material and process expertise to produce its high-efficiency, thin film solar panels. The 110W to 120W panels are designed for use in all major applications, including commercial /government, residential, utility and off-grid and offer significant cost and performance advantages over many competing products. The company will use approximately 300,000 square feet of the Hattiesburg facility to manufacture the solar panels.

"Together, the state of Mississippi, Forrest County, and the city of Hattiesburg offer a business-friendly location with a strong resource base for manufacturing," said Chet Farris, Stion's president and chief executive officer. "We are pleased to partner with them to help increase domestic production of clean energy, reduce greenhouse gas emissions and support the local and national economy."

The State of Mississippi is providing loan assistance totaling $75 million through the Mississippi Industry Incentive Financing Revolving Fund, pending approval by the Legislature. The State is also providing clean energy tax incentives and workforce training incentives for the project. Additionally, local officials provided tax and other financial incentives to assist with the project.

"In 2010, Mississippi sought legislation to target clean energy companies, and Stion's location in Hattiesburg is a result of this effort," said Gray Swoope, Mississippi Development Authority (MDA) executive director. "I am excited to see Stion occupy the Sunbeam building. I know firsthand that the quality of the building coupled with the area's workforce equals a win-win situation for the community and the company."

Founded in 2006, Stion currently produces its highly-efficient, low-cost thin film solar panels in its state-of-the-art, 100,000-square-foot manufacturing and research and development facility in San Jose, Calif., where the company is headquartered.

To learn more about Stion, please visit the company's website at http://www.stion.com.