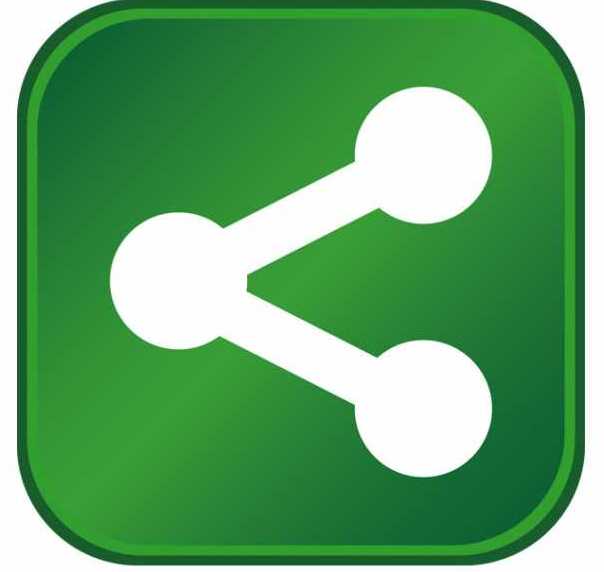 Company's facility was damaged in Smithville tornado
Image via Wikipedia
Gov. Haley Barbour recently announced Townhouse Home Furnishings, a stationary furniture manufacturing business, will relocate its Smithville, Miss., operations to a publicly-owned building in Mantachie, Miss., in Itawamba County. The company's facilities in Smithville were heavily damaged during the April 27, 2011, storms that caused extensive damage in Monroe County.
The company, which is relocating these operations in an effort to quickly resume production and put employees back to work, will employ about 150 workers at the Mantachie facility.
"I appreciate the decision of Townhouse executives to remain in Mississippi and quickly put people back to work," Gov. Haley Barbour said. "I am pleased we were able to provide assistance to help Townhouse move forward quickly following these devastating storms and to rebuild in Smithville."
The Mississippi Development Authority worked closely with company leaders and local officials in both Itawamba and Monroe counties to assist Townhouse in finding a suitable location from which to quickly resume operations. MDA provided assistance for public building improvements at the Mantachie site to help facilitate the project. The Town of Mantachie and Itawamba County provided assistance for the project, as well.
"We appreciate all of the thoughts and prayers for our Townhouse employees and the residents of Smithville in the wake of the recent storms," said Tony Watson, chief financial officer of Townhouse. "Due to the damage sustained at the Smithville plant, we are moving production to the new Mantachie plant. However, we are committed to Smithville and will rebuild the plant there. The demand for our Townhouse product will allow us to continue operations at the Mantachie location and rebuild the Smithville plant in the future."
"In light of these devastating storms that have affected so many residents and businesses in Monroe County and throughout the state, I commend Townhouse Home Furnishings for choosing to keep their operations here in Mississippi and for working so quickly and aggressively to put its employees back to work and begin producing furniture again," said Leland Speed, MDA executive director.
Townhouse also has a facility in Amory, Miss., in Monroe County, which was not damaged by the April 27 storms and will continue to operate.
"We have a lot of family and friends that have been impacted by the devastation in Smithville," said Greg Deakle, executive director of the Itawamba County Development Council. "We are saddened this has happened but are hopeful that the efforts of Itawamba County and the Town of Mantachie will make a positive difference for the company and especially its employees. The efforts of MDA and others in protecting these jobs and livelihoods have been remarkable."
Tony Green, executive director of the Monroe County Chamber of Commerce, said, "While it is unfortunate that this move has to occur, we are very happy that the company has chosen to stay in Mississippi and was able to locate a building that it could move into so quickly. Keeping our people employed is the most important priority. We very much look forward to working with company officials as Townhouse continues to grow and to assisting them with rebuilding the Smithville plant."
Townhouse was started in 2002 by Jeremy Lafayette in a garage with only five workers. Since that time, the company has grown significantly, employing more than 120 people.