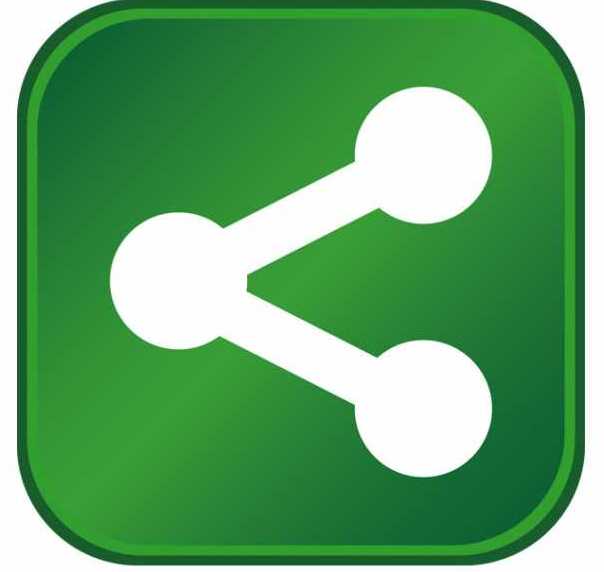 Manufacturer will take over operations at Dynasteel site, expand workforce
Image via Wikipedia
Gov. Haley Barbour recently announced Enerfab, a leading equipment manufacturing firm with design and build capabilities serving the process industries, will begin manufacturing operations in Natchez and plans to expand production capabilities at the facility, which was formerly operated by Dynasteel. Enerfab's new Natchez location, which will be known as Enersteel, will retain much of Dynasteel's existing workforce, and the company will create 75 new jobs at the facility.
The company's move to Natchez will help it better meet the needs of its customers in the Southeast, while allowing the company to continue to grow its customer base in the region.
"I am glad to welcome Enerfab to southwest Mississippi," Gov. Barbour said. "Enerfab officials saw a dedicated, quality workforce and chose Natchez to grow the company. I applaud them for not only retaining much of the facility's existing workforce but for adding another 75 jobs."
The Natchez facility will specialize in fabricated steel plate products that include storage tanks and pressure vessels for industrial process markets. It also will produce duct work and other major air quality control components for the power generation industry.
"We are excited to be locating manufacturing operations in Natchez, and the prime location and proximity of our new facility to the Natchez – Adams County Port will enable Enersteel to ship to our Enerfab field construction crews and competitively sell large fabricated products to our clients," said Enerfab President of Process Solutions and Fabricated Products Jeff Hock. "We really appreciate the support we have received from the Mississippi Development Authority and Adams County, and we look forward to beginning production here in Natchez."
The Mississippi Development Authority worked closely with company and local officials to help facilitate the project. The agency provided assistance through the Momentum Mississippi Incentives program and the Advantage Jobs Program. The agency also provided assistance with tax incentives and workforce training. Additionally, Adams County provided assistance with tax incentives to help with the project.
"Job retention is a critical component of economic development and I am pleased MDA had the tools in place to assist Enerfab with this acquisition. Not only will this project have a positive impact on the Adams County economy, it means a bright future for the Natchez facility's current workforce and will create additional employment opportunities for area residents," said MDA Executive Director Leland Speed.
Headquartered in Cincinnati, Ohio, Enerfab Inc. is a nationally recognized manufacturing and construction company serving the process and power industries. Enersteel is a wholly-owned subsidiary of Enerfab with a sales office in Memphis, Tenn., and manufacturing operations in Natchez, Miss. To learn more, please visit www.enerfab.com.