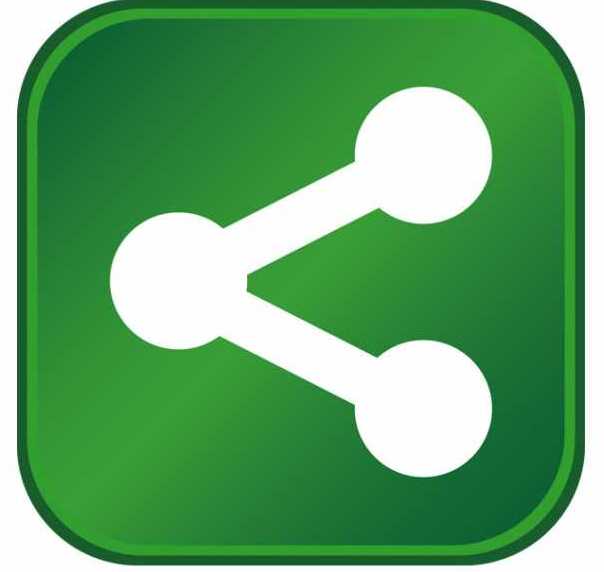 Stennis Space Center, Miss. – Recently, Governor Barbour announced that Rolls-Royce North America is adding a second jet engine test stand at the NASA John C. Stennis Space Center in Hancock County, Miss. The project represents a company investment of at least $50 million and will create 35 new jobs.
 Currently, Rolls-Royce employs 45 workers at its existing test stand at the Stennis Space Center.
"It is always a great testament to the strength of our state's business climate and the quality of our workforce when an existing business chooses to expand in Mississippi," Governor Haley Barbour said. "Rolls-Royce selected the Stennis Space Center in Hancock County as the site of its first engine test stand located outside the United Kingdom, and I am proud the company has again looked to Mississippi as a prime location for these sophisticated operations."
"This new capital investment at our Stennis facility demonstrates the strong partnership we have with Governor Barbour and the state of Mississippi," said James M. Guyette, chairman, president and chief executive officer of Rolls-Royce North America. "Public-private partnerships such as this make it possible for us to invest in America and compete in a global economy," he added. "America can compete. That's why we are partnering and investing in several U.S. locations. We look forward to continuing our great partnership with the state of Mississippi."
The Mississippi Development Authority (MDA) helped facilitate the project by providing assistance for infrastructure improvements through the Hurricane Katrina Disaster Recovery Community Development Block Grant (CDBG) program, as well as assistance for construction and training activities through the Momentum Mississippi Incentives program. The agency also provided assistance for workforce training. Additionally, Hancock County is providing assistance for the project.
"I am thrilled Rolls-Royce is expanding its presence at the Stennis Space Center and constructing this new test stand in Mississippi," said MDA Executive Director Leland Speed. "Rolls-Royce is a valued member of the Gulf Coast's – and the entire state's – corporate community, and I am grateful this leading company is continuing to invest in our state and create additional high-paying job opportunities for Mississippians."
Headquartered in Reston, Va., Rolls-Royce North America opened its Outdoor Jet Engine Testing Facility at Stennis Space Center in 2007. The site is one of three such sites in the world, and it conducts specialist development engine testing including noise, crosswind, thrust reverse, cyclic and endurance testing on all current Rolls-Royce engine types. To learn more about Rolls-Royce, please visit www.rolls-royce.com.