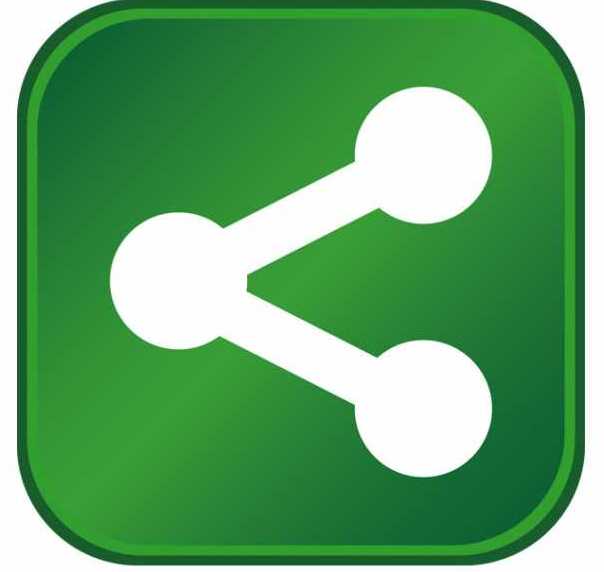 GRENADA, Miss. (July 21, 2010) - Officials from Grenada Stamping and Assembly, supplier of parts to the appliance, automotive, HVAC/R and off-highway markets, have announced the company is expanding its operations in Grenada, Miss. The project represents a $500,000 company investment and will create 25 new jobs. The company, which recently received ASME (American Society of Mechanical Engineers) certification, last expanded its operations in March of this year.
This latest expansion by Grenada Stamping accommodates the addition of an air tank production line that will manufacture tanks in a variety of sizes and for a number of applications, including those in the over-the-road, defense and aviation markets. 
"I am delighted Grenada Stamping is continuing to expand in Mississippi and is adding more jobs at its Grenada facility," said Gray Swoope, MDA executive director. "This expansion is great news for the area and comes on the heels of the company's last expansion in March. I am grateful for Grenada Stamping's continued confidence in our state's business climate and workforce."
The Mississippi Development Authority (MDA) worked closely with company and local officials to help facilitate the expansion. The agency provided assistance to Grenada County for infrastructure improvements, and the City of Grenada provided assistance to refurbish an existing vacant building, where the new production line will be located.
"This new product line is a great leap forward in our diversification efforts for the Grenada plant," said Gary Houston, Grenada Stamping general manager. "The Grenada County Economic Development District (EDD) successfully expedited all processes to get our project off the ground in record time, and that made a huge difference in our ability to get to market expeditiously. We are most grateful to the EDD, MDA and the City of Grenada for their unwavering support."
A subsidiary of Ice Industries, which is headquartered in Sylvania, Ohio, Grenada Stamping and Assembly has a broad menu of capabilities, including the ability to blank, form, weld and assemble a variety of materials of various strengths and thicknesses. In addition to serving a variety of OEMs in the U.S., ICE industries is a supplier to Electrolux® and First Solar Panels in Canada, provides parts to Ford Motor Company in Argentina, Copeland in Northern Ireland, Belgium, Thailand and China, and Nissan in Mexico and Japan.
The company's Grenada, Miss., operations are housed in a 300,000-square-foot main plant and a recently-renovated 40,000-square-foot facility. This current expansion will be housed in a newly-renovated, 12,500-square-foot building.
For more information, please visit www.iceindustries.com/grenada-stamping.html.
###
About Mississippi Development Authority
Mississippi Development Authority is the State of Mississippi's lead economic and community development agency. Nearly 300 employees are engaged in providing services to businesses, communities and workers in the state. While the agency is best known for its efforts to recruit new businesses to Mississippi, the Authority provides services to promote tourism, help communities improve their quality of place, help existing employers identify and meet opportunities and challenges and help workers improve their skills – all with the goal of improving the quality of life and economic well-being of Mississippians. For more information, visit MDA's website at www.mississippi.org.