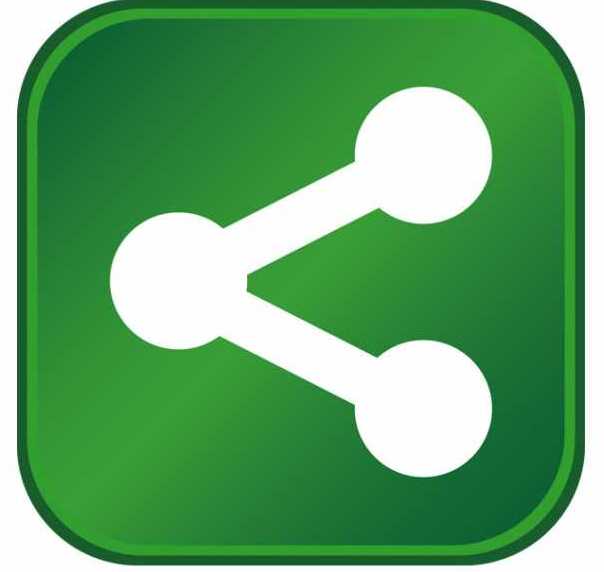 OLIVE BRANCH, Miss. (July 29, 2010) - Hamilton Beach Brands, Inc., a leading designer, marketer and distributor of small electric household appliances, as well as commercial products for restaurants, bars and hotels, is relocating its distribution operations to Olive Branch, Miss. The move will bring 125 jobs to the area. The distribution operations will be housed in the 1.2-million-square-foot building formerly occupied by Pottery Barn.
"We have worked closely with Hamilton Beach officials to provide assistance throughout this relocation process," said Gray Swoope, executive director of the Mississippi Development Authority (MDA). "Hamilton Beach's move to Olive Branch will be an asset to the city, its surrounding communities and the state as a whole. Mississippi's business climate continues to be a positive factor for new investment, and I am pleased to welcome Hamilton Beach to Mississippi."
MDA and DeSoto County provided tax incentives to help Hamilton Beach with its move from Memphis to Olive Branch.
"We appreciate MDA and the DeSoto County Economic Development Council for their assistance with this project," said Greg Salyers, senior vice president, global operations for Hamilton Beach Brands, Inc. "We look forward to many successful years of operation in Mississippi."
Headquartered in Richmond, Va., Hamilton Beach Brands, Inc. is a wholly-owned subsidiary of NACCO Industries, Inc. (NYSE: NC). Information on innovative Hamilton Beach®, Proctor Silex®, TrueAir®, Hamilton Beach® Commercial, eclectrics®, and Traditions by Proctor Silex® products can continue to be found online at www.hamiltonbeach.com, www.proctorsilex.com and www.commercial.hamiltonbeach.com.
###
About Mississippi Development Authority
Mississippi Development Authority is the State of Mississippi's lead economic and community development agency. Nearly 300 employees are engaged in providing services to businesses, communities and workers in the state. While the agency is best known for its efforts to recruit new businesses to Mississippi, the Authority provides services to promote tourism, help communities improve their quality of place, help existing employers identify and meet opportunities and challenges and help workers improve their skills – all with the goal of improving the quality of life and economic well-being of Mississippians. For more information, visit MDA's website at www.mississippi.org.