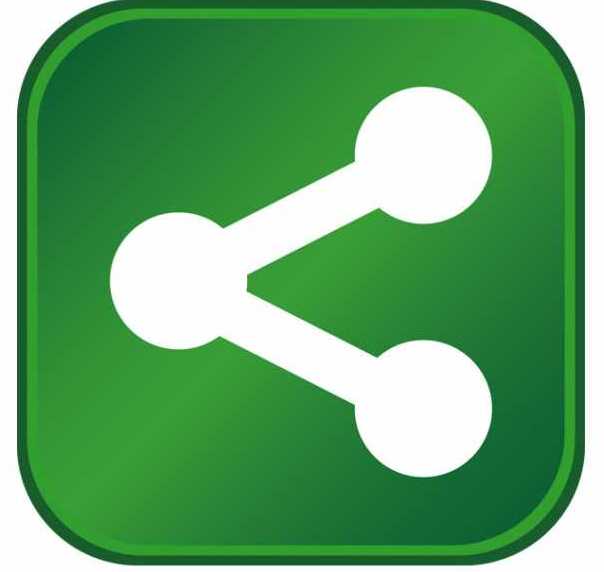 Officials from Hol-Mac Corporation, supplier of steel fabrications, cylinders and tanks, have announced the company is expanding its operations in Bay Springs, Miss. The $2.5 million project involves an addition to the company's existing facility, as well as the purchase of new machinery in order to increase production capacity.  The project will create 35 new jobs.
"Hol-Mac is a valued member of Mississippi's business community, and Mr. Charles Holder has taken an active stance throughout the years to help strengthen his local community," said Gray Swoope, executive director of the Mississippi Development Authority (MDA). "His confidence in Mississippi's business climate and workforce is apparent with this expansion and past projects, and I thank him and the Hol-Mac family for their continued investment in our state."
MDA worked closely with Hol-Mac and local officials on the project, providing the city with funding for infrastructure improvements and the company with an Existing Industry and Productivity Loan to assist with the expansion.  Additionally, the Jasper County Economic Development District (JCEDD) provided funding for infrastructure improvements for the project.
"We continue to enjoy our long relationship with JCEDD and MDA. Without their support, Hol-Mac would not be where it is today," said Jamie Holder, president and chief operating officer of Hol-Mac Corporation.
Founded in 1963 as Southern Welding and Machine by Charles B. Holder, Jr., Hol-Mac Corporation is currently situated in three manufacturing facilities and a research and development center totaling nearly 400,000 square feet. The company employs approximately 400 skilled craftsmen and professionals. To learn more, please visit www.hol-mac.com.