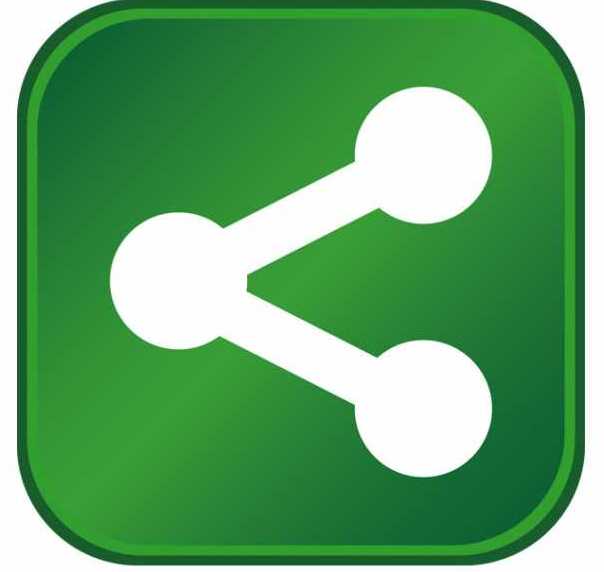 Idaho-based lumber producer Idaho Forest Group (IFG) secured initial approval for its plans to build Lumberton's first new sawmill since the 1920s, clearing the way for the company's expansion into the Southern U.S. The Lamar County Board of Supervisors approved a proposal to transfer 174 acres of county land to IFG, who plans to operate its state-of-the-art facility by mid-2022.
"We are pleased to have the confidence of the Lamar County leadership," said Marc Brinkmeyer, Owner & CEO of Idaho Forest Group.
The Lumberton advanced manufacturing facility will produce a variety of wood products and employ up to 135 team members. Mill supervisors, information technology and human resources staff, engineers, technicians and operators will all be recruited from the local area. IFG is working closely with Pearl River Community College (PRCC) on several workforce training initiatives. Details about training and employment opportunities will be available in early 2021.
Company officials began visiting Lumberton and other sites in the region over the past year, looking for an opportunity to expand into the South. "We felt welcomed by local officials and encouraged by workforce and education leaders in Mississippi," said Tom Schultz, VP Resources and Government Affairs. "Between the availability and sustainability of raw material and the warm embrace we have received from locals, it was an easy decision to choose Lumberton for IFG's first home in the South."
Local leaders have been supportive of the project throughout the process and are excited to begin a new era of wood products manufacturing in Lumberton. Lamar County Board of Supervisors President Warren Byrd stated "Our community was founded on the very resource that remains a key to our livelihood today. We are grateful for IFG's confidence in our community and we look forward to many years of strong partnership with this great company."
Mayor Quincy Rogers of Lumberton is also elated to welcome IFG to the community and indicated, "This is the most exciting news we've received in Lumberton in quite some time and we are thrilled that IFG has chosen Lumberton as their new home in the Southeast U.S."