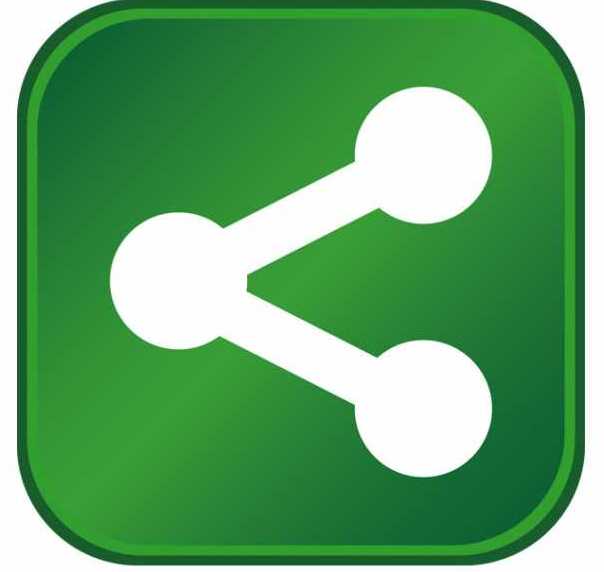 Image via CrunchBase
Officials from the Wide Bandgap (WBG) Materials division of II-VI Incorporated have announced the company is expanding its operations, in two phases, at Mississippi State University's (MSU's) Research Park in Starkville, Miss., in order to meet the rapidly growing market demand for silicon carbide (SiC) wafers for next generation electronic devices. These devices will enable dramatic increases in efficiency for a wide range of applications related to energy conversion and switching, including commercial hybrid vehicles, smart grid power switching, green (windmill and solar) energy generation, industrial motor drives and more. The project represents an $18 million investment by the company and will create up to 100 new high-tech local jobs.

"This expansion is fantastic news for Starkville, Oktibbeha County and the entire state, and I commend the company for creating so many new jobs at MSU's Research Park," said Whit Hughes, MDA deputy director. "I am pleased that MDA was able to assist II-VI in expanding their high-tech operations here in Mississippi."

MSU's Research Technology Corporation (RTC) is constructing a new 20,000-square-foot facility in its Research Park, 10,000 square feet of which will be separately utilized by II-VI. At this facility, II-VI employees will be engaged in high-tech semiconductor materials manufacturing activities, including fabrication, polishing, cleaning and packaging of the SiC wafers prior to shipment to device customers.

The Mississippi Development Authority (MDA) worked closely with company and local officials to provide assistance for this first phase of the expansion. The agency provided assistance through the Momentum Mississippi Incentives program and the Job Protection Grant program. Oktibbeha County also provided assistance to help facilitate this phase of the project.

In addition, for the second phase of this expansion, the City of Starkville and Oktibbeha County are jointly constructing a publicly-owned, 20,000-square-foot facility, in which II-VI employees will be engaged in the company's expanding crystal growth operations.

For this second phase of the project, MDA is providing assistance to the city and county for the construction of the building. The Tennessee Valley Authority is providing loan assistance for this phase, as well.

"II-VI is excited to be able to begin this new phase of our SiC manufacturing expansion in Mississippi. We are grateful to all parties involved who helped bring this plan to fruition and are looking forward to significant future growth and to supporting the local community by bringing high-tech jobs to Starkville," said Dr. Tom Anderson, general manager of the WBG Materials division of II-VI Incorporated.

Both new buildings will be located in MSU's Research Park. II-VI has been located in Mississippi since 2005 and currently employs six workers in a small, separate pilot facility, also in the Research Park.


About II-VI
II-VI Incorporated, the worldwide leader in crystal growth technology, is a vertically-integrated manufacturing company that creates and markets products for diversified markets including industrial manufacturing, military and aerospace, high-power electronics and telecommunications and thermoelectronics applications.
Headquartered in Saxonburg, Pennsylvania, with manufacturing, sales, and distribution facilities worldwide, the company produces numerous crystalline compounds including zinc selenide for infrared laser optics, silicon carbide for high-power electronic and microwave applications and bismuth telluride for thermoelectric coolers.


About Mississippi Development Authority
Mississippi Development Authority is the State of Mississippi's lead economic and community development agency. Nearly 300 employees are engaged in providing services to businesses, communities and workers in the state. While the agency is best known for its efforts to recruit new businesses to Mississippi, the Authority provides services to promote tourism, help communities improve their quality of place, help existing employers identify and meet opportunities and challenges and help workers improve their skills – all with the goal of improving the quality of life and economic well-being of Mississippians. For more information, visit MDA's website at www.mississippi.org.