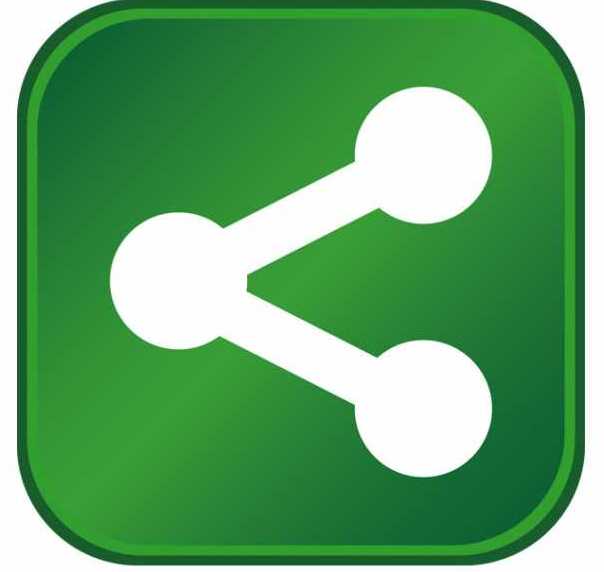 Image via Wikipedia
Officials from KC Integrated Services, a full-service supply chain solutions provider, have announced the company is locating a logistics service center in Sherman, Miss., in Pontotoc County. KC Integrated Services' Sherman facility will service Toyota and Toyota's Tier I suppliers, providing Just-In-Time delivery services to support Toyota's production control system at its automotive manufacturing plant in Blue Springs, Miss. In addition, KC Integrated Services' Sherman facility will provide warehousing and storage services to Toyota and its supply base, as well as a full-service truck maintenance operation.
The company's operations will be housed in the 115,000-square-foot facility formerly occupied by EPI Plastics. The project represents a company investment of $5.1 million and will create 100 jobs over the next three years.
"I appreciate the commitment by KC Integrated Services to establish permanent logistics operations in Pontotoc County to support Toyota's Blue Springs assembly plant and its Tier I suppliers," Governor Haley Barbour said. "KC Integrated Services will bring 100 new jobs to north Mississippi and help our state's automotive sector continue to grow."
"KC Integrated Services is looking forward to this new opportunity with Toyota and the people of Mississippi," said Ken Calender, chief executive officer of KC Integrated Services. "We think there will be great growth potential within the Blue Springs area."
The Mississippi Development Authority (MDA) worked with company and local officials to help facilitate the project. The agency provided loan assistance to the county for the acquisition of the facility in which KC Integrated Services will be located, as well as assistance for public infrastructure improvements. Pontotoc County provided funding for public infrastructure improvements, as well.
"KC Integrated Services' decision to locate in Pontotoc County is great news for the county and is further proof that communities throughout north Mississippi are benefiting from business growth opportunities associated with Toyota's Blue Springs plant," said MDA Executive Director Leland Speed. "I am grateful for the jobs KC Integrated Services is creating for workers in Sherman and the surrounding areas, and I know the region's workforce is excited to get to work for our newest corporate citizen."
Headquartered in Carleton, Mich., KC Integrated Services was established in 1986 and has grown into a full service supply chain solutions provider for North America and beyond. The company is one of the largest certified minority-owned logistics providers in North America and offers a wide range of logistics services, including transportation management, truckload services, finished vehicle transportation, equipment leasing and maintenance and IT solutions. To learn more about KC Integrated Services, please visit www.kcintegrated.com.

About Mississippi Development Authority
Mississippi Development Authority is the State of Mississippi's lead economic and community development agency. Nearly 300 employees are engaged in providing services to businesses, communities and workers in the state. While the agency is best known for its efforts to recruit new businesses to Mississippi, the Authority provides services to promote tourism, help communities improve their quality of place, help existing employers identify and meet opportunities and challenges and help workers improve their skills – all with the goal of improving the quality of life and economic well-being of Mississippians. For more information, visit MDA's website at www.mississippi.org.