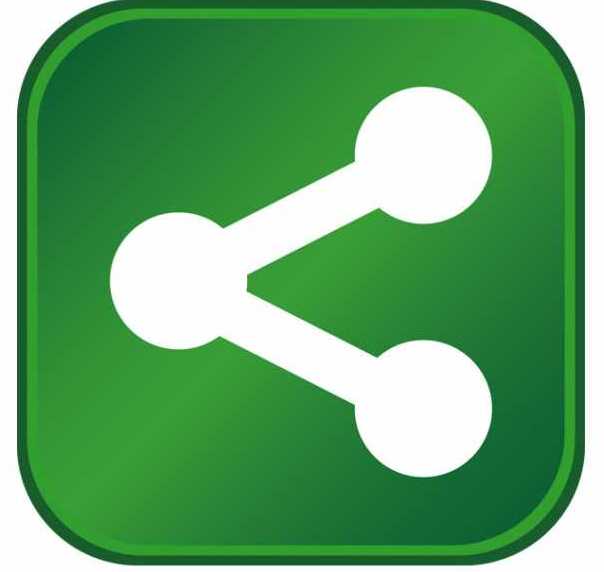 Image via Wikipedia
Officials from Lockheed Martin, a global security company, have announced the company is locating a new Mission Support Center in Clinton, Miss., in the South Pointe Business Park. The project will bring 350 new jobs to the Clinton area.

"Lockheed Martin is already a valued corporate citizen in Mississippi, and I am pleased the company is expanding its presence in the state and creating so many additional jobs for Mississippi residents," Governor Haley Barbour said. "I am grateful to Lockheed Martin officials for their ongoing commitment to doing business in Mississippi and wish the company many years of success in Clinton."

The Mississippi Development Authority (MDA) provided assistance through the Momentum Mississippi incentives program to assist with this project.

"I am thrilled Lockheed Martin has selected Clinton for these Mission Support Center operations," said Leland Speed, MDA executive director. "This is wonderful news for the city, the greater Jackson metropolitan area and the state as a whole, and I'm glad we were able to provide assistance for this project."

Headquartered in Bethesda, Md., Lockheed Martin is a global security company that employs approximately 132,000 people worldwide. The company is principally engaged in research, design, development, manufacture, integration and sustainment of advanced technology systems, products and services.

To view the official Lockheed Martin press release, please see the attached document. To learn more about Lockheed Martin, please visit www.lockheedmartin.com.



About Mississippi Development Authority
Mississippi Development Authority is the State of Mississippi's lead economic and community development agency. Nearly 300 employees are engaged in providing services to businesses, communities and workers in the state. While the agency is best known for its efforts to recruit new businesses to Mississippi, the Authority provides services to promote tourism, help communities improve their quality of place, help existing employers identify and meet opportunities and challenges and help workers improve their skills – all with the goal of improving the quality of life and economic well-being of Mississippians. For more information, visit MDA's website at www.mississippi.org.