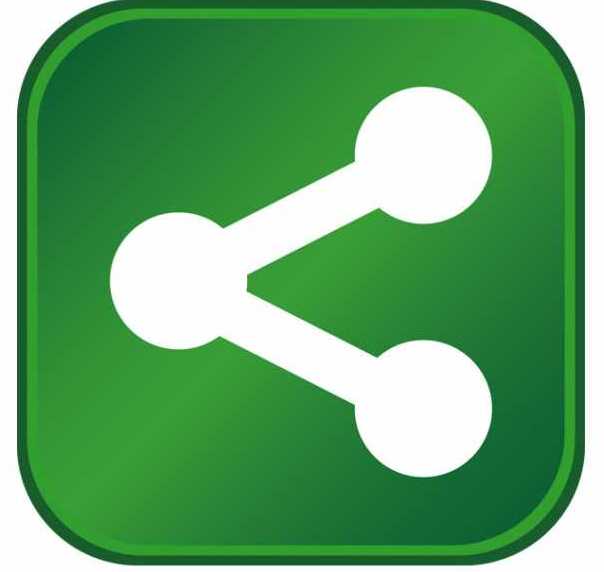 Image via Wikipedia
Officials from Luvata, a world leader in metal solutions manufacturing and engineering services, have announced the company will be adding to its production capabilities in Grenada, Miss., in an effort to capture new opportunities in the marketplace. The addition will take place at the company's aluminum production plant, which is located in an 180,000-square-foot city-owned building in the Grenada Air Industrial Park. The project represents a company investment of over $1 million for machinery and equipment at the aluminum plant.

"Luvata has been in business for centuries, providing metal services to consumers around the world, and for nearly a decade, the company's Grenada operations have been an important part of that effort," said Leland Speed, executive director of the Mississippi Development Authority (MDA). "I am always pleased to see the state's existing businesses grow, and I thank Luvata for its continued investment in the state of Mississippi, in Grenada and in our workforce."

MDA worked closely with company and local officials to help facilitate the project. The agency provided assistance for the project through the Mississippi Job Protection through Energy Economic Development (MJPEED) grant program, which is funded by the American Recovery and Reinvestment Act of 2009 (ARRA) and administered by MDA. The MJPEED grant program provides funding to eligible Mississippi businesses for energy efficient retrofits and upgrades to help them cut costs, reduce energy consumption and create or retain jobs.

"Luvata remains committed to all of its operations in Grenada. We greatly appreciate the assistance of both the MDA and the local Economic Development District in helping to fund these new opportunities at our aluminum plant. Being able to capture new opportunities in the marketplace is critical to our long term success," said Ed Muilwyk, Luvata's director of manufacturing for Heat Transfer Solutions North America.

Luvata is the leading international metals supplier of solutions, services, components and materials for manufacturing and construction. Luvata's solutions are used in industries such as renewable energy, power generation, architecture, automotive transport, medicine, air conditioning, industrial refrigeration, consumer products and construction. The company employs over 7,000 staff members in 18 countries and works with consumers such as Siemens, Toyota, CERN, Shaaz and DWD International.

To learn more about Luvata, please visit the company's website at www.luvata.com.



About Mississippi Development Authority
Mississippi Development Authority is the State of Mississippi's lead economic and community development agency. Nearly 300 employees are engaged in providing services to businesses, communities and workers in the state. While the agency is best known for its efforts to recruit new businesses to Mississippi, the Authority provides services to promote tourism, help communities improve their quality of place, help existing employers identify and meet opportunities and challenges and help workers improve their skills – all with the goal of improving the quality of life and economic well-being of Mississippians. For more information, visit MDA's website at www.mississippi.org.