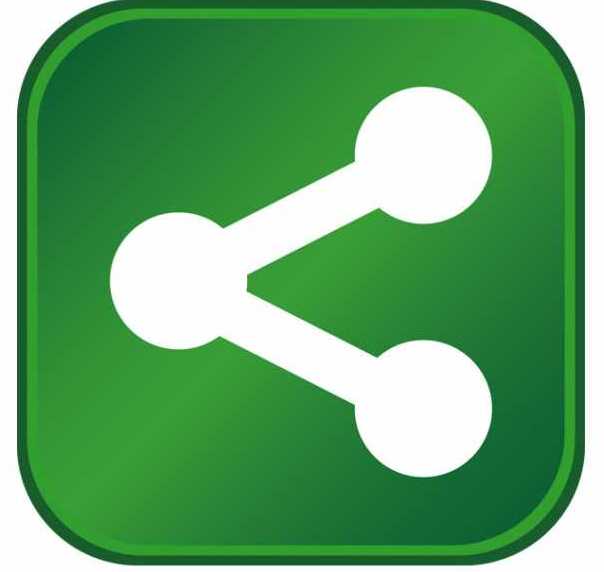 The Mississippi Development Authority's (MDA's) Minority and Small Business Development Division and the Mississippi Procurement Technical Assistance Program (MPTAP) will sponsor a Business/Procurement Opportunity Workshop at Copiah Lincoln Community College (Co-Lin) on Thursday, March 4, 2010. The workshop will be held at 11 CoLin Circle, Natchez, Miss., from 9:00 a.m. to 11:30 a.m.
The workshop will provide attendees with information on how to secure government contracts, how to take advantage of Mississippi Planning and Development District Finance Programs and Small Business Administration (SBA) 8a Programs, how to benefit from Co-Lin's Small Business Development Center (SBDC) and how to do business with the U.S. Army Corps of Engineers. The workshop will host four presenters, including Jonithan Hatcher from MPTAP, Jeff Waller from Co-Lin's SBDC, Alice Doss from SBA and Shirley Reed from the U.S. Army Corps of Engineers.
"By working with partners across the state, MDA is able to offer a number of resources, like our procurement workshop series, to Mississippi's small business community," said Carol Harris, bureau manager with MDA's Minority and Small Business Development Division. "MDA strives to provide small businesses with the tools they need to secure new business opportunities. The procurement workshop series along with ongoing support from MDA are an important part of that effort."
The Business/Procurement Opportunity Workshop is free-of-charge, and interested persons can register before or at the event. Details are available online at www.mscpc.com; select the "Events" link from the left menu, then select "Business/Procurement Opportunity Workshop" from the March 4 box. A registration link is available at the bottom of the information page. For more information, contact Joycie Lenoir with MDA's Minority and Small Business Development Division at 601.359.3448 or jlenoir@mississippi.org.