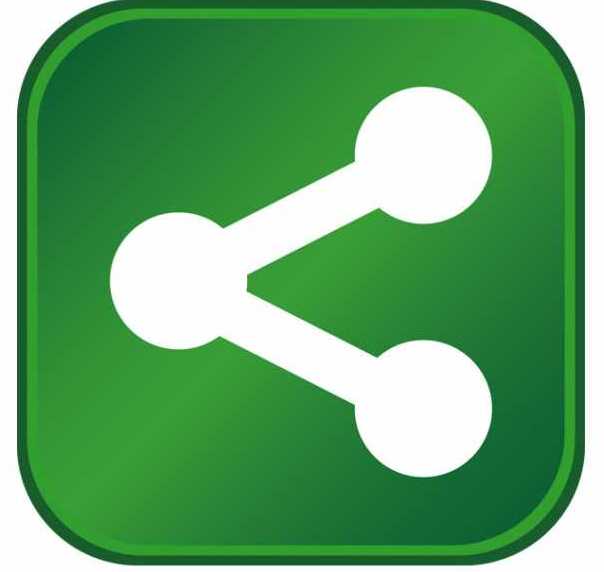 Governor Haley Barbour, officials from MTD and the Lee County Board of Supervisors announced the expansion of the company's Tupelo operations into a 525,000-square-foot, county-owned building adjacent to its current facility in the Tupelo-Lee Industrial Park South. The expansion represents a $6.25 million investment by MTD, a lawnmower manufacturing company, and will create 107 new jobs.
"MTD's decision to expand its Tupelo operations and increase its workforce is great news for north Mississippi," Governor Barbour said. "I commend company officials for creating more than 100 new jobs in Lee County at a time when job creation is so critical."
The company's expansion into the former Eljer Plumbingware Building includes the introduction of a new mower platform and the addition of injection molding capabilities. Operations at the new facility are expected to begin this spring.  MTD is continuing operations at its current Tupelo facility, as well.
"This lease of the Eljer facility would not be possible without the great cooperation and timeliness of the Lee County Board of Supervisors," said Ted Moll, MTD chairman of the board. "This facility will enable MTD to expand operations in Lee County that would previously have not been feasible."
The Mississippi Development Authority (MDA) worked closely with MTD and local officials to help facilitate the expansion.  The agency provided assistance to the county through the Community Development Block Grant Program to help with infrastructure improvements. Assistance from the Appalachian Regional Commission and the county also helped with the company's expansion.
"I am pleased that MTD is continuing to grow its operations in Lee County," said MDA Executive Director Gray Swoope. "This expansion further exhibits the company's commitment to Mississippi and its confidence in the state's workforce, and we look forward to working with MTD officials in the future to help this global company continue to grow and succeed here in Mississippi."
"It is always good to see one of our long-standing industries continue to expand in Lee County," said Darrell Rankin, president of the Lee County Board of Supervisors. "This is truly a testament to our business environment and capable workforce."
Headquartered in Cleveland, Ohio, MTD was started in 1932 by German immigrants Theo Moll, Emil Jochum, and Erwin Gerhard as Modern Tool and Die Company. The company produced its first lawn mower in 1958 and is now a global manufacturer of outdoor power equipment for the residential and commercial markets.
The MTD family-of-brands includes Cub Cadet, Cub Cadet Commercial, Cub Cadet Yanmar, Troy-Bilt, White Outdoor, Yard-Man, Yard Machines, Bolens, Arnold, GardenWay, MTD Pro and MTD Gold. MTD products can be found in home improvement stores, hardware stores, mass retailers, independent dealers and farm supply stores. To learn more about MTD, please visit the company's Web site at www.mtdproducts.com.