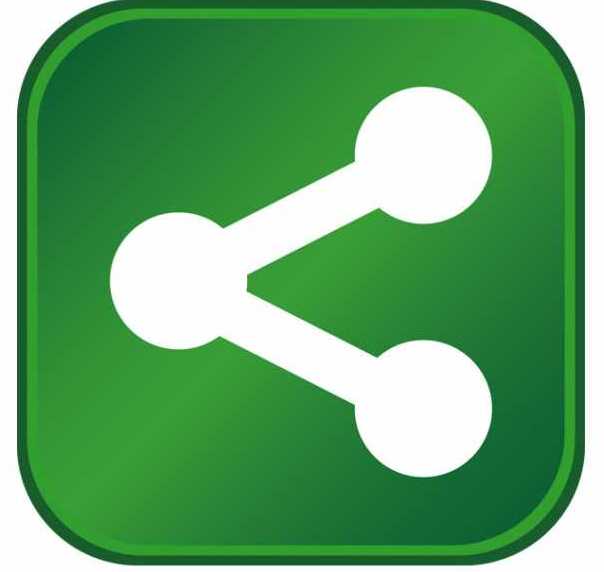 Image via Wikipedia
Officials from Myers Tire Supply®, the industry leading distributor of tools, supplies and equipment for the tire service market, have announced the company is locating a new regional distribution center in a 50,000-square-foot facility at the IDI Airways Distribution Center in Southaven, Miss. The project will create 25 new jobs.

"The decision by Myers Tire Supply to set up distribution operations in Southaven reinforces the fact that Mississippi's prime location is ideal for companies with distribution needs, as the company joins numerous other companies that have located distribution operations in Mississippi in recent years," said Mississippi Development Authority (MDA) Executive Director Leland Speed. "I welcome Myers Tire Supply to Mississippi, and I thank the company for its investment in our state and our workforce."

MDA worked closely with Myers Tire Supply and local officials to provide assistance for the project. The agency provided the company with guidance on available tax incentives to help facilitate the company's location to Southaven.

"We look forward to serving our customers with even greater efficiency and care from this new regional distribution center," said Todd Smith, vice president and general manager of Myers Tire Supply. "As part of a distribution branch consolidation project for our business, the new location is ideal for the rapid order fulfillment and service our customers require."

Based in Akron, Ohio, Myers Tire Supply Distribution, Inc., a Myers Industries, Inc. company (NYSE: MYE), is the largest U.S. distributor of tools, equipment and supplies to tire, wheel and under-vehicle service professionals, including tire dealers, commercial auto and truck fleets, tire retreaders and general service centers. With distribution locations across North and Central America, a broad selection of high quality products, and deep commitment to customer care, Myers Tire Supply is the industry leader with new products and services customers rely on to grow their businesses. For more information, visit the company's website at www.myerstiresupply.com.
 

About Mississippi Development Authority
Mississippi Development Authority is the State of Mississippi's lead economic and community development agency. More than 300 employees are engaged in providing services to businesses, communities and workers in the state. While the agency is best known for its efforts to recruit new businesses to Mississippi, the Authority provides services to promote tourism, help communities improve their quality of place, help existing employers identify and meet opportunities and challenges and help workers improve their skills – all with the goal of improving the quality of life and economic well-being of Mississippians. For more information, visit MDA's website at www.mississippi.org.